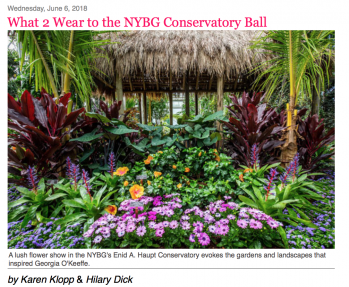 Say ALOHA! to the New York Botanical Garden Conservatory Ball as it celebrates Georgia O'Keeffe: Visions of Hawai'i with a fantastic luau themed event.  The excitement is mounting for THE soiree of the season, in an intensely tropical habitat that only NYBG can create. The Conservatory Ball Gala Chairmen devising this divine destination are Alexandra Lebenthal, Gillian Miniter, Deborah Goodrich Royce, Gillian Steel, and Catherine Marlette Waddell.   For the full article, please go to New York Social Diary.
KK Goes Bright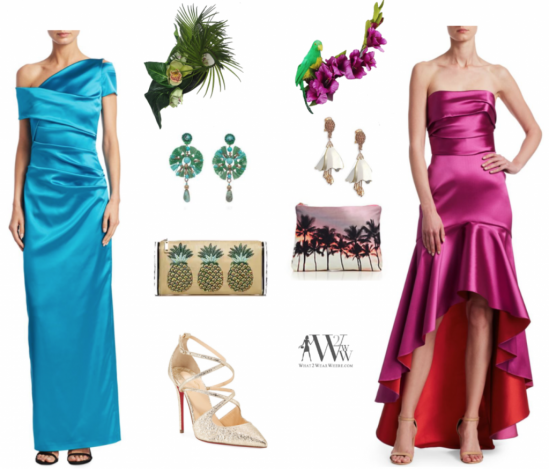 Hilary's Lush Luau Florals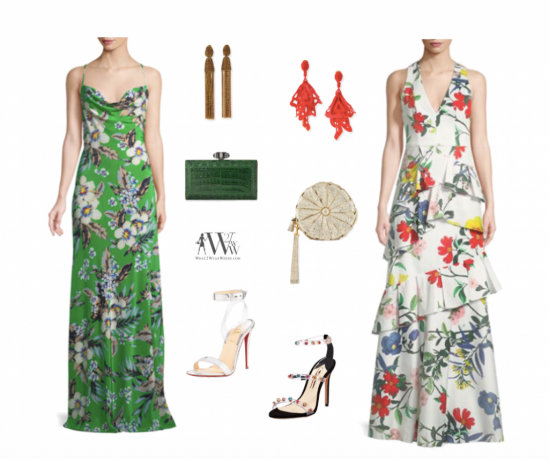 Go to NEW YORK SOCIAL DIARY to read the full article. 
Similar Posts: