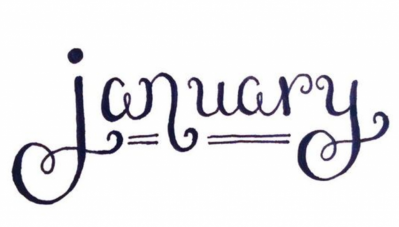 Forget the resolutions, be kind to yourself this month.   Was it just me, or did it seem like "The Holidays" went slightly passed the "use by" date.  Utterly exhausting!  Here are some of my favorite, simple healthy things you can do for yourself, or give to a friend in the New Year.   
Voss Glass Bottled Water.  One case lasts a whole year when you put them in the dishwasher, refill, and always have a few bottles handy in the fridge.  I have taken my VOSS bottle around the world, saving tons of plastic.  The lids don't leak and I have never had a broken one.    Also water just tastes better in glass.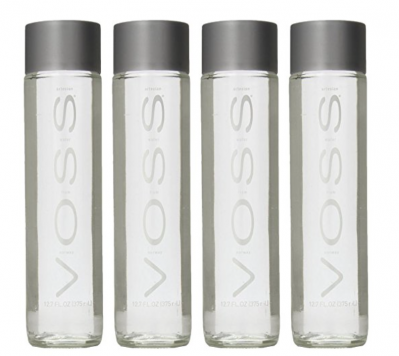 ======
Organic Lemon Juice.  I keep one at the office, a few at home and toss in my carry-on for travel.  Just a few squirts in your bottle and you are creating a healthy alkaline enhancer.  Yes, lemons are alkaline, not acidic.  Find out why alkaline.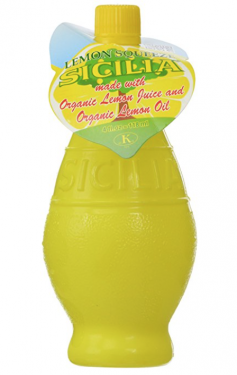 ======
A three day cleanse by Isabel Tonneli's Isabel's Kitchen https://isabels-kitchen.com.  Ingredients are  sourced near her kitchen in upstate New York and delivered to your door in Manhattan.   Hilary and I both thought the food was delicious and love Isabel's morning email describe the day's menu and mindset.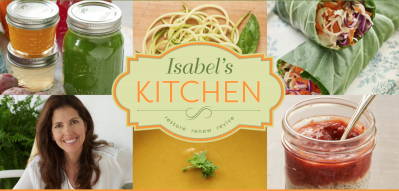 ======
A Humidifier.  I have one of these in several rooms and love how it looks, and how quiet it is.  It comes in white, chocolate brown as shown, or pink.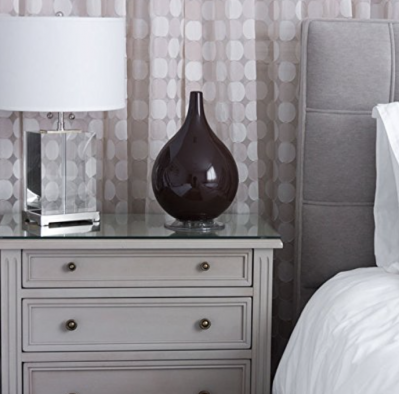 ======
ZEEL Massage On Demand  Let's face it, the Holidays may have taken their toll.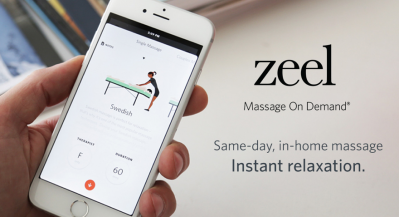 ======
Nature's Tea Infusion  This is the big bang in the arsenal.  Like Jumani, use according to directions.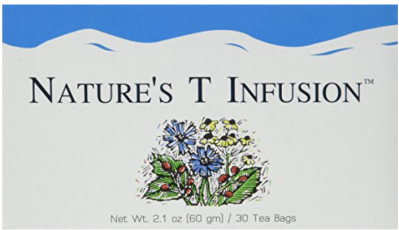 Similar Posts: