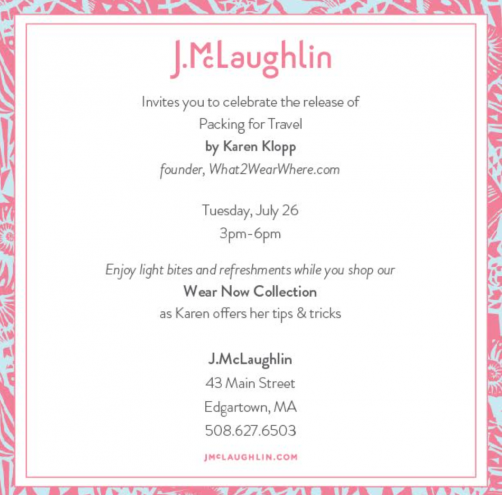 I am so excited to be packing for one of my favorite summer destinations, Martha's Vineyard.  Please join me at J.McLaughlin in Edgartown, on Tuesday,  July 26.   Naturally, I am shopping there for everything to take for a lovely few days on the Island.  Everything you need for a laid back holiday, from White Jeans, to Catalina Tops, Cardigans, Wraps and the bags to carry to carry it all.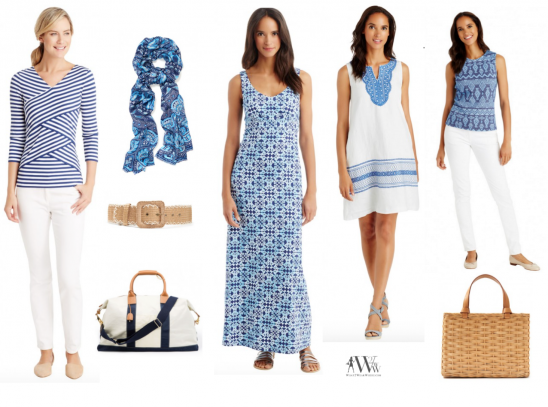 left to right: Finley Striped Top $96 /   Ivey Scarf in Gypsy Medallion $85  /  Sammi Wicker Belt $26  /  Medium Sailcloth Duffle Bag $245  /  Villa Maxi Dress $139  /  Linen Tunic Dress $198 /  Jill Tote $198  /  Tania Top in Maya Jacquard $145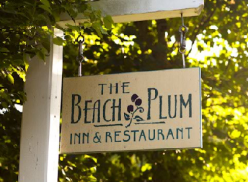 If you want to feel like a local, check in to the Beach Plum or the Menemsha Inn, where your hosts Bob and Sarah Nixon will make you feel like an island insider and happily arrange all of your activities from meals at the legendary Home Port Restaurant, and Beach Plum Inn Restaurant, to passes to Lucy Vincent and the other great beaches, to fishing charters with the finest captains on the Eastern Seaboard.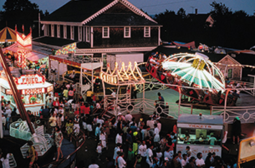 Running August 18-21st, The Island's beloved Agricultural Fair celebrates the Vineyard's farming tradition. Stroll around the fairgrounds for fresh produce, games and carnival rides.

A true iconic landmark, The Homeport Restaurant is an absolute must when visiting the island. Know for its world famous sunsets, lobster dinners and world renowned clam chowder.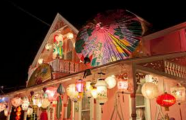 Wednesday, August 17, is Grand Illumination at the Campgrounds in Oak Bluffs. For over a century, cottages have been adorned with colorful Chinese and Japanese lanterns for Grand Illumination.
A trip is not complete without a jaunt up island to two of our favorite stops,  The Simon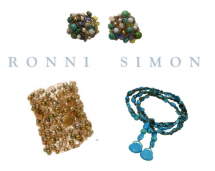 Gallery to find out what photographer, Peter Simon has be up to and to see his wife Ronni Simon's collection of jewelry inspired by the island.  Her artful use of semi-precious stones and freshwater pearls create unique woven and wearable pieces of art.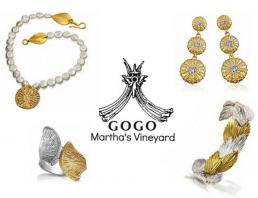 And the on to GoGo Ferguson's shop in Vineyard Haven for designs inspired by the intricacies of the natural world.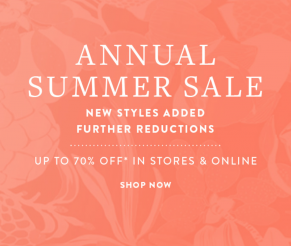 Similar Posts: