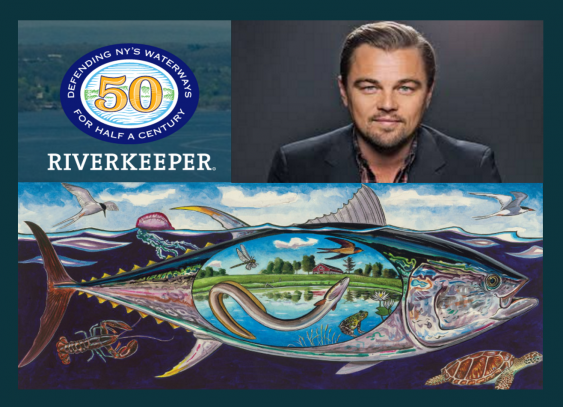 Hundreds of clean water supporters will gather on the Hudson River for the 50th Anniversary Riverkeeper Fishermen's Ball to honor environmental leaders and raise critical funds and awareness for Riverkeeper, New York's clean water advocate. Leonardo DiCaprio, award-winning actor, producer and activist, will be honored for his dedication to the environment on a global scale. Ralph Lauren, whose name is synonymous with the American lifestyle and timeless design, will be honored for leading the Ralph Lauren Corporation with a deep commitment to protecting the environment.  Read below for the roster of celebs.  
For what to wear to such a star studded event, we shopped honoree, Ralph Lauren to find the right mix of glamour and and sass to hob nob with happening Hollywood Conservationists.   We love the play of the chiffon strapless against the whipstitched suede jacket.   And by the way, did you notice the price of the dress.  Simply amazing!  RL is one of the few designers who can do couture AND accessibly priced fashion with panache.   
Titans and Tigersharks and Stars, Oh My!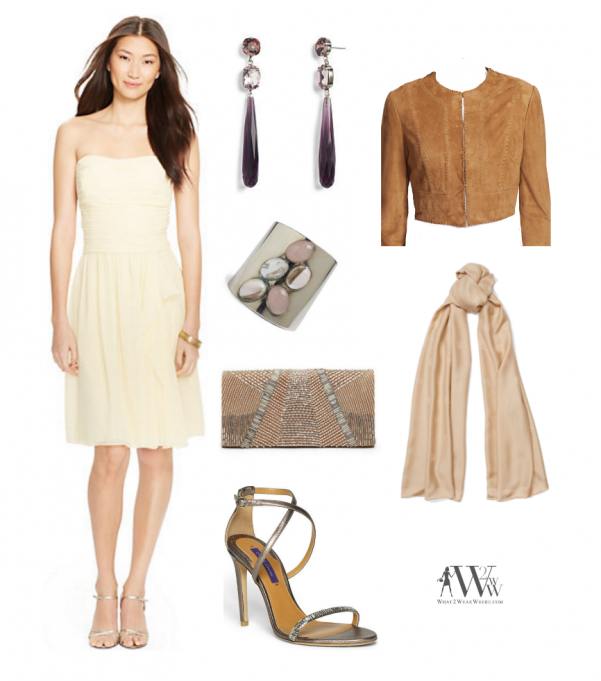 Dress:   Ralph Lauren Shirred Bodice Dress $220
Jacket:   Ralph Lauren Whipstitched Suede Jacket $449.99 SALE
Accessories:   Ralph Lauren Jeweled Drop Earrings $595   /   Ralph Lauren Cabochon Stone Cuff $895   /   Ralph Lauren Beaded Suede Clutch $1050 SALE   /   RL Silk Wool Scarf $350
Shoes:   Ralph Lauren Blasia Metallic Leather Sandal $850
To celebrate Riverkeeper's first 50 years of Hudson River protection, the Ball will feature the premiere of a Tribeca Film Fellows® short documentary on Riverkeeper titled "Keeping On," with special recognition of Tribeca Film Festival® and Tribeca Institute® co-founder Robert DeNiro for advancing awareness of environmental issues through film. Hosted by Andy Cohen, the evening will also include a special performance by past "Big Fish" honoree Sting, remarks by Riverkeeper's Chief Prosecuting Attorney,Robert F. Kennedy, Jr., and presentation of the "Big Fish Emeritus" Award to Dr. Howard A. Rubin for his twenty years of Riverkeeper board leadership.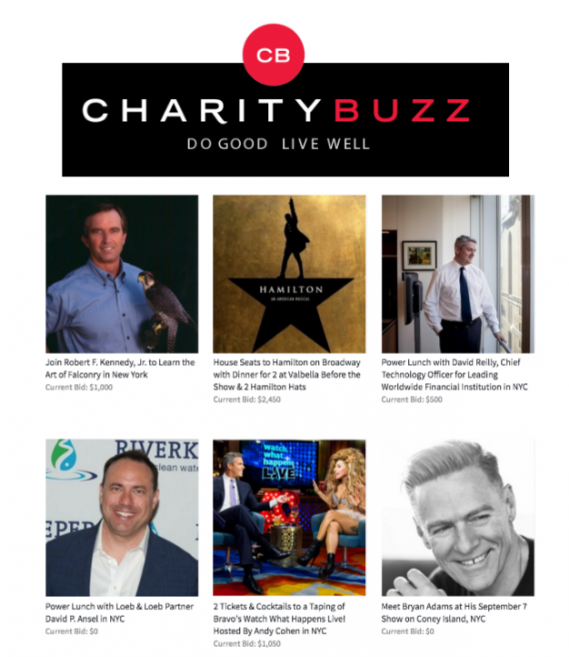 To 50 More!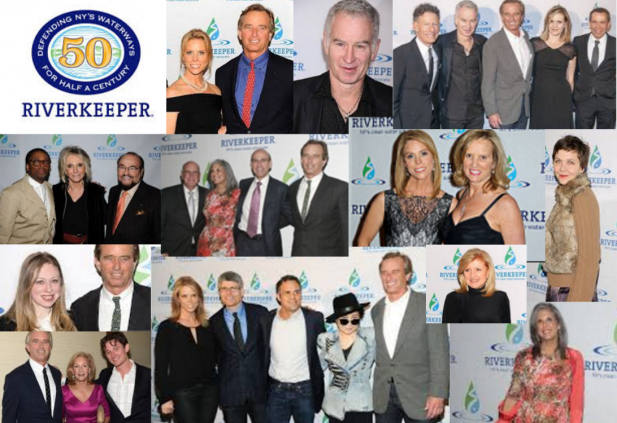 Similar Posts: