This is the #1 Shoe for Summer and top of the list for Packing for Travel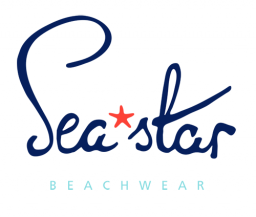 Literally, wash and wear shoes – what a brilliant idea.  I am always looking to save space in my bag by find multi-tasking items like these.  I can't wait to see what is the next brilliant idea from this design duo.
Sea Star Beachwear's Libby Fitzgerald pursues sport and sun at destinations all over the world. Needing a shoe that she could wear into the water that was also chic enough to wear to lunch, around town, for boating, she turned to her friend Michael Leva, a leading creative fashion executive, to help her. Together they founded Sea Star Beachwear to create the ultimate resort and summer water sport shoe and lifestyle brand for men, women and children. The classic espadrille design was re-imagined with a neoprene upper and rubber sole.    
For men, for women, for children only $78

The Team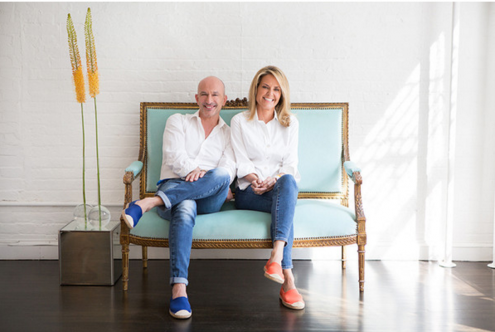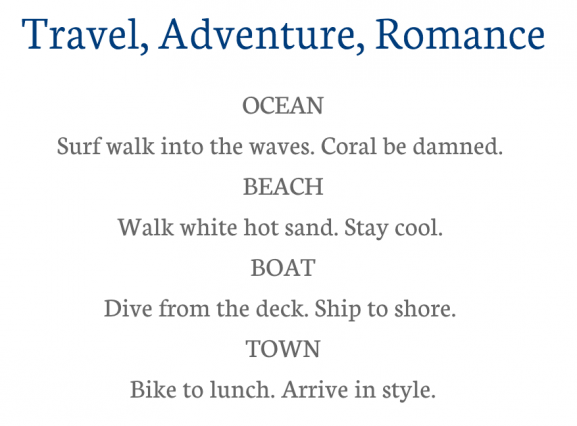 Similar Posts: