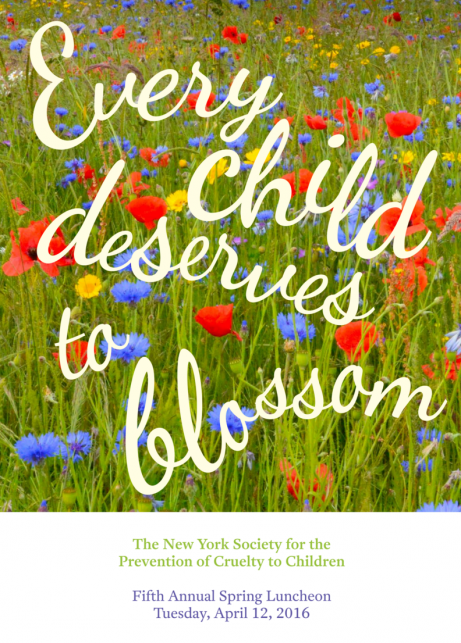 Drew Barrymore will Join The New York Society for Prevention of Cruelty to Children during National Child Abuse Prevention Month for its  at the Pierre Hotel. The vision of The NYSPCC is for all children to be safe from abuse and neglect. With your support, vulnerable children will have the chance to heal and move forward to live happy, healthy lives.  The Chairs, Maarit Glocer, Joan Granlund, Valesca Guerrand-Hermès, Tania Higgins, Elizabeth Mayhew and Connie Newberry have put together a thought provoking program with the delightful Drew Barrymore, Mother, Actress, Author, and Entrepreneur. For more information, please contact Sabrina Martin at 212.920.7341 or SoigneBySabrina@gmail.com.
For what to wear to this essential awareness and fundraising event, we shopped the NET-A-PORTER closet for a spring luncheon ensemble with a bit of blooming style.  We were inspired by the soft shades in the Boutique Moschino Sheath and completed the pretty picture with accessories and shoes to wear now and right through the summer.   Gianvito Rossi creates the most elegant silhouettes in a timely and timeless shade.   And for fun  we picked a bunch of florals and pastels to complete the bouquet.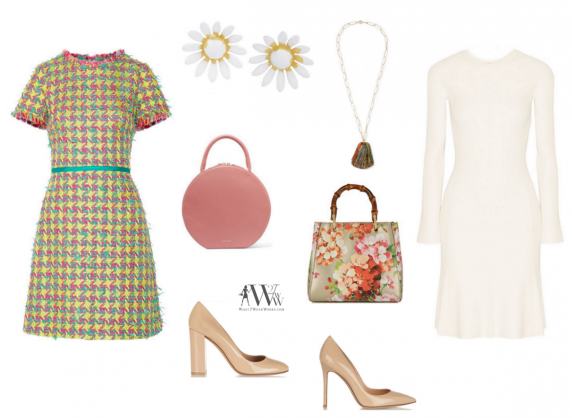 Boutique Moschino Boucle Fringed Sheath $915  /  Theory Ribbed Stretch Dress $465  /  Monsieur Gavriel Circle Bag $1095  /  Gucci Mini Floral Tote $1400  /  Gianvito Rossi Thick Heel Pumps $650  /  Gianvito Rossi Patents Pumps $660  /  Saint Laurent Daisy Earrings $795  /   Isabel Marant Tassel Necklace $175  /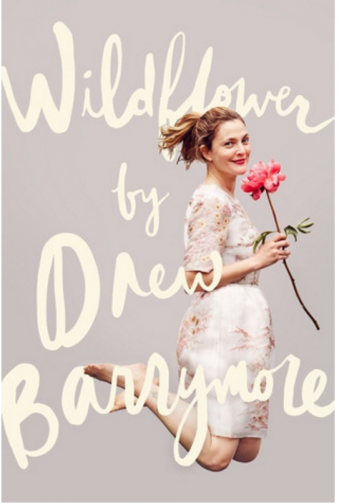 Award-winning actress Drew Barrymore shares funny, insightful, and profound stories from her past and present told from the place of happiness she's achieved today.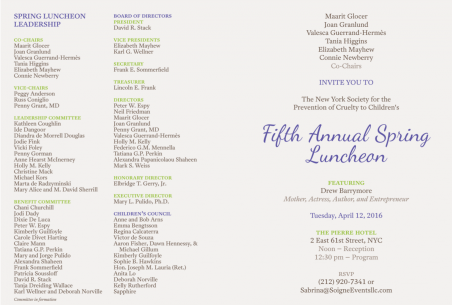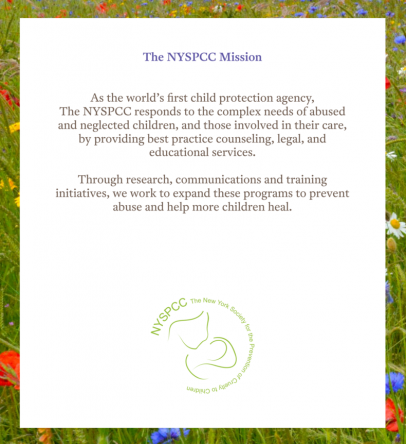 Similar Posts: