'Tis the season for unpredictable weather.  It is time to take a good look at your trench coat to see if it can pass muster for the busy spring ahead, or is it looking a little worn.   It is an essen piece that goes from morning to night and always over your arm when traveling.    We combed our affiliates to bring you a few of the best and the brightest for spring.  It is interesting to note that all of our choices are under $500, but for the suede coat.  Time to start peeling back the black layers and lighten up your palette!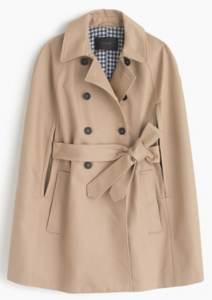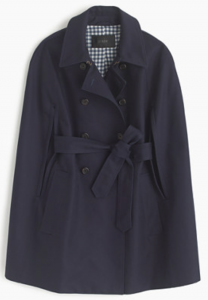 And a few other classics from J.Crew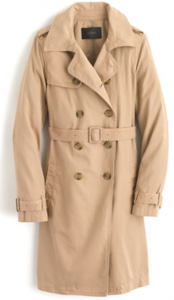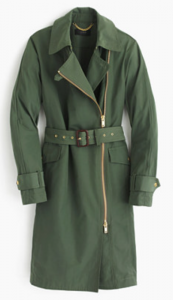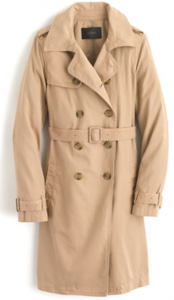 Michael Kors has a few choice selections.  Loving the denim.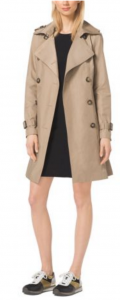 And Ralph Laren never fails to impress. The leather trim comes in four colors. 


Did someone say suede?  From Banana Republic.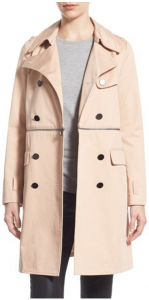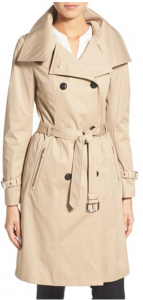 Similar Posts: