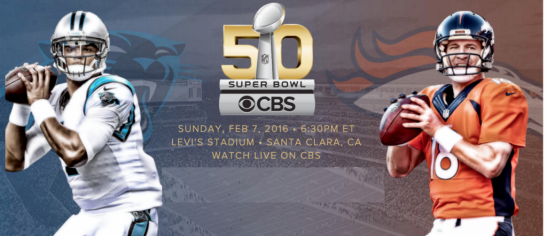 Wow,  did we get a great question which has turned us positively green with envy.   "I have been invited to the super bowl. I will be sitting in one of the sponsors boxes so I know I will need to be a little more dressed up than if I were in the stands. Also, I will be attending the commissioner's party the evening before which is suppose to be business casual. A friend told me about this website.  Help! "  
Lucky you, one a wonderful event and experience.  
Super Bowl 50
will be hosted on
February 7, 2016
at
3:25PM
in the
City of Santa Clara
at the state-of-the-art
Levi's® Stadium
, which is the greenest and most technologically advanced professional football stadium in the United States.   First, we checked the
weather, 
and found that is will be ideal for stylish spectating – high 73 and sunny.   For what to wear, to the 
Business Casual
Commissioners' Party
 we recommend a simple & stylish cocktail dress.  We shopped
Diane vonFursenberg
for this selection of smart and casual
wear-anywears.
    They are also a dream to travel with, so wherever you begin,  you will end your day looking
chic and fresh
.   Accessorize with pumps or heeled sandals and a clutch bag, and some great looking jewelry.
Party Like a Commissioner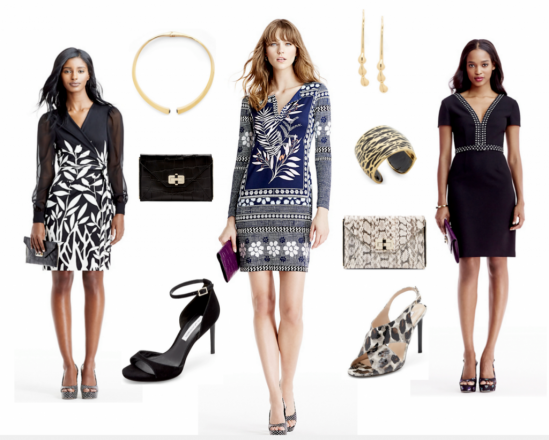 To the game, these
DvF Classics 
will score a touchdown every time, as you go from tailgate, to kickoff and post game celebrations looking like a champion.   We recommend either wedges or block heeled sandals for ease of walking, and carry  a small shoulder bag to keep within the security guidelines.  Then slip a cardigan or light jacket over your arm and you are ready for a super,
Super Bowl 50. 
Get Your Game Day On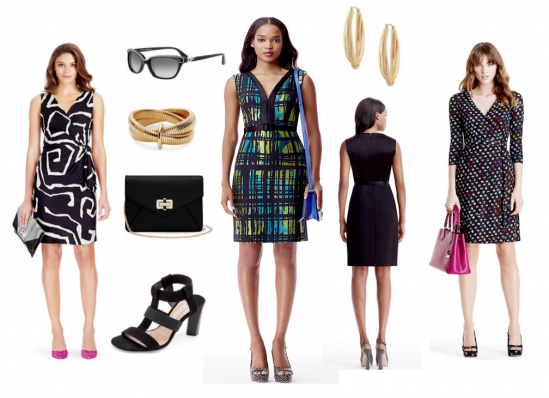 Similar Posts: