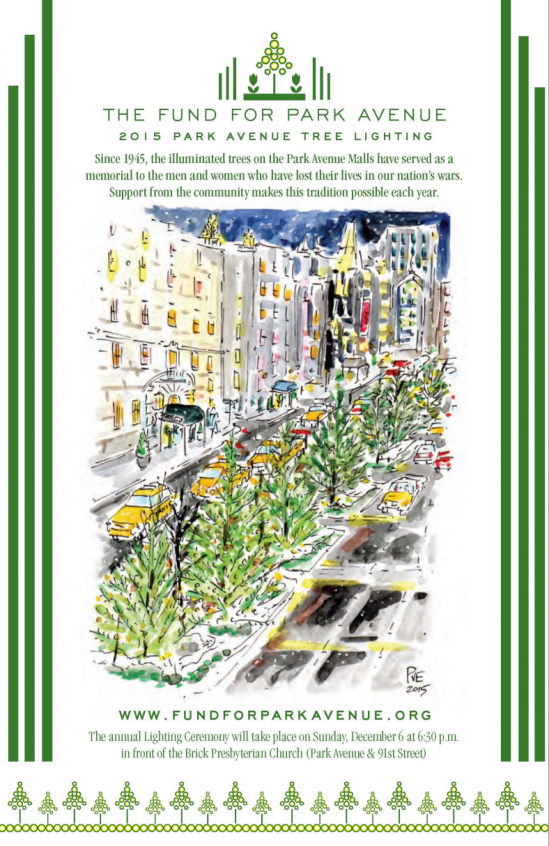 Park Avenue will twinkle with two and a half miles of holiday trees!   Join in the Holiday Festivities at the most wonderful New York tradition.  It began seventy years ago when several Park Avenue families wanted a special way to honor those men and women who died in World War II. Today the illuminated trees – which appear on the Park Avenue Malls between 54th and 97th Streets – remain a symbol of peace and a reminder of the sacrifices made to attain it.  In the early days, the costs of the Tree Lighting were underwritten by just a few families but now this sparkling display is made possible each year by contributions The Fund for Park Avenue receives from the community.  So please be generous to FUND FOR PARK AVENUE and make an online donation now.  
Please join us before the Tree Lighting at J.McLaughlin. 
So for what to wear to the Tree Lighting and all through the holidays, we fell in love with a pallette of Black, Red and Plaid to get you through every type of holiday celebration from cocktails, to dinners to bonfires and caroling.  Just add marshmallows and stir.    And this could be all you need to pack for holiday travel!   How many different combination can you imagine with this versatile and vibrant scheme.
Holiday Mix & Match
Dresses: Houndstooth Dress $225  /  Plaid Poppy Dress ON SALE $159
Cape/Poncho:  Sawyer Reversible Cape $345  /  Rale Cashmere Poncho $218
Sweaters:  Halsey Cashmere Cardigan $348  /  Lowe Cashmere Sweater $345
Pants: Vanessa Pant In Plaid $215  /  Rooney Legging ON SALE $119.90
Scarfs:   Sheffield Scarf $85  /  Red Wool Scarf $85
Accessories: Wishbone Knit Hat $55  /  Turner Rectangular Woven Belt $75  /  Stella Boulce Leather Glove $75  /  Sevilla Clutch $180  /  Kaelyn Leather Glove $95
Every year we run this wonderful photo of Roger Webster and Barbara McLaughlin by Annie Watts.  We still miss you Roger!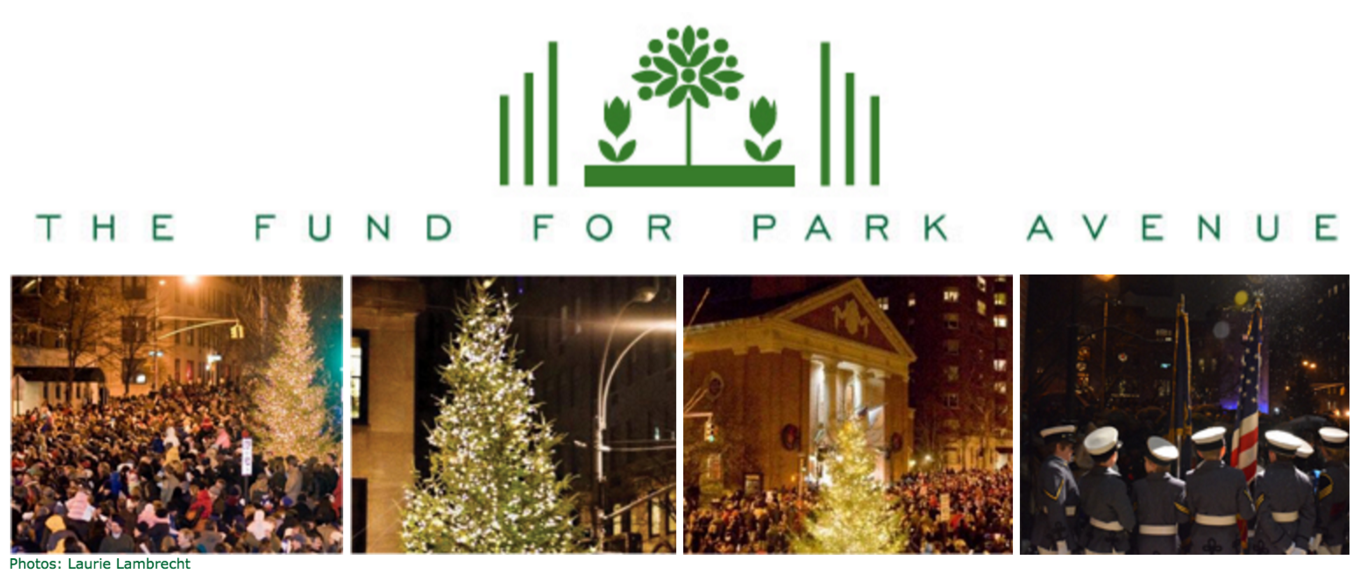 Similar Posts: