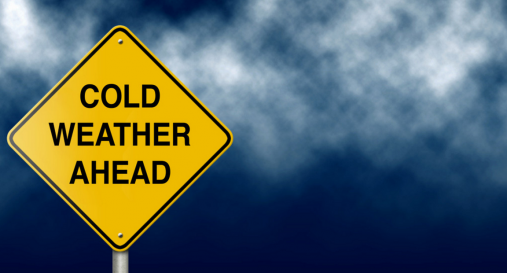 Now that the chilly wind is whistling it is time to take stock of our undies.  We like to layer from the inside out, and we are sharing our Top Chilly Weather Undies that keep us cosy all winter.  And when traveling in colder climates, we pack  many of these pieces to mix and match with the temperature.   Bloomingdales is our go-to for all our winter undie needs.  They have a huge selection of lingerie and hosiery.
First, you need a camisole next to your skin and under all of your winter tops – woolies and silks.   Although the fabrics are light, they creates a bit of body heat next to your skin.  Usually we buy in both shades for under dark clothing or under neutrals, like winter white and tan.
We like these Hanky Pankys for their femininity.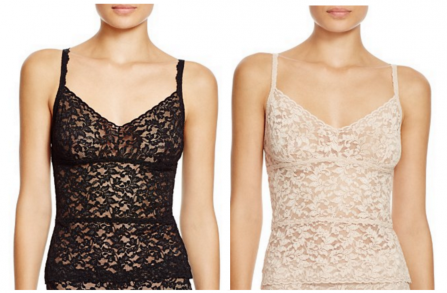 Hanky Panky Retro Stretch Lace Cami $72
This Hanro has a built in bra for an even sleeker look.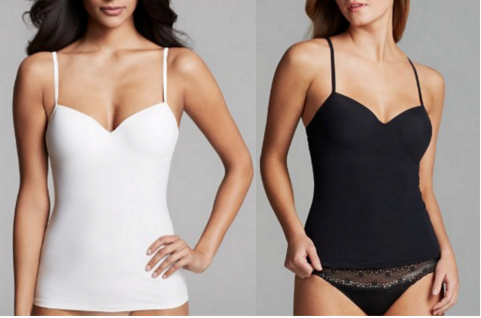 Hanro Alure Cami with Built in Bra $89
And Yummies have a discreet Compression Panel.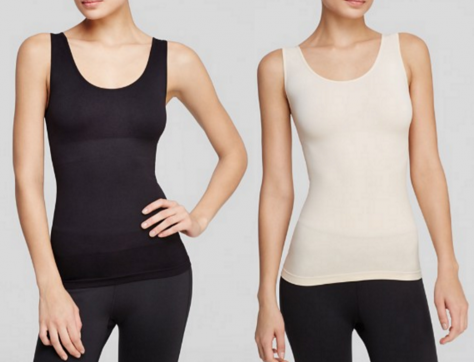 Yummie Lena Tank with Compression Panel $34
A full slip is a must under your dresses in winter.  In addition to its smoothing effect, this Commando avoids static cling and it is flattering, not constricting.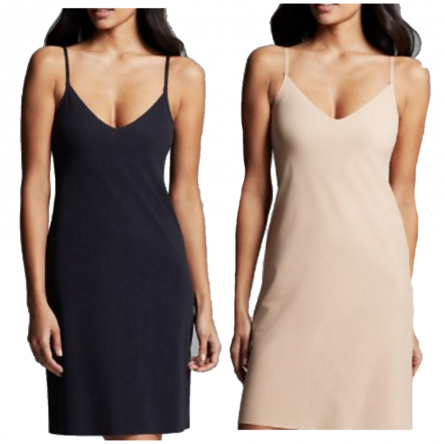 Black Opaque Tights are a must for under dresses, skirts and pants.  Whether you wear boots or black pumps, or flats, the tights provide a slimming effect.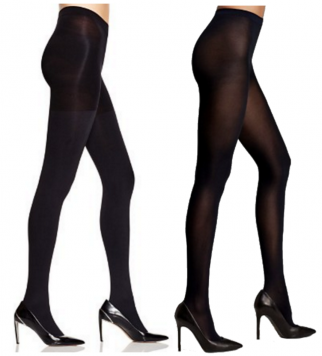 Spanx Blackout Tights $38  /  Wolford Velvet Deluxe Tights $49  
Nothing, but nothing feels as good next to your skin as silk.  And these Land End Silk Long Johns can cure the winter blues.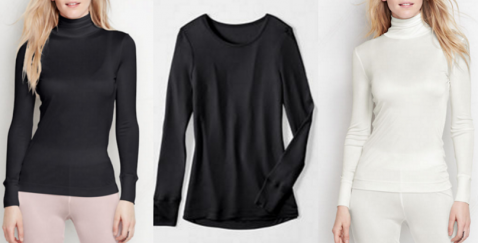 Lands End Silk Interlock Turtleneck $49  /  Lands End Silk Crew $49
Or these lightweight Commando Turtleneck and Scoop Neck also work quite well under sweaters and jackets adding warmth without bulk.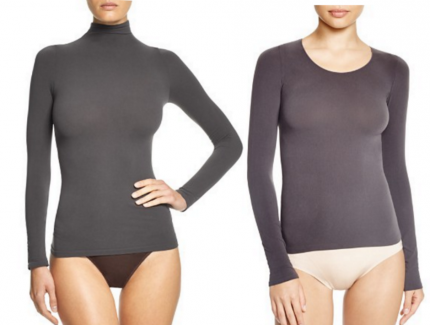 Commando Turtleneck $58  /  Commando Ballet Neck  $58
And to avoid the dreaded "Sock Leg" you know, the indented band around your leg that remains, even as you switch from boots and socks to bare legs and pumps – not a good look, we like these Roll Top Socks.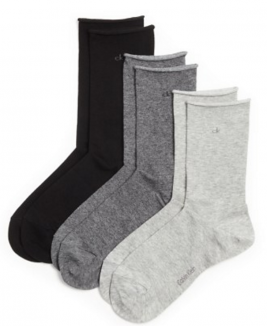 Similar Posts: