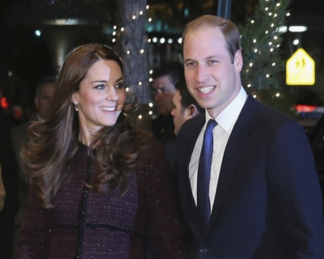 Yes, of course we are excited about the dazzling young couple Kate and William.  We have been huge fans of the Dutchess of Cambridge for many years now.  While we cannot wait to see what she will wear, there is a question much more pressing, what will you wear, darlings?  The fashion of our own royal Ralph Lauren alway a statement in regally chic attire.
A friend is going to the Glamorous Gala at the Met  to celebrate the 600th Anniversary of  University of St. Andrews on Tuesday.  What to wear?  We consulted Royal Expert, Camilla Hellman who suggested elegant and long, and if Scottish, a touch of Tartan.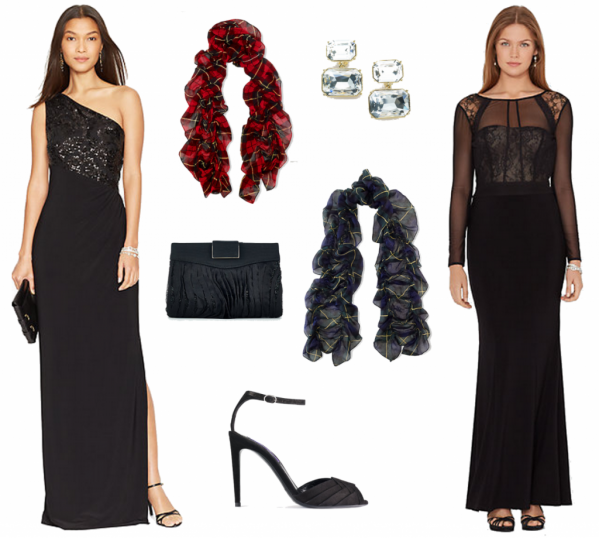 Jersey One Shoulder Gown $210  /  Beaded Jersey Gown SALE $109  /  Suede Blamina Sandals SALE $399  /  Ruffled Tartan Scarf $48  /  Beaded Clutch SALE $1149
To the Brooklyn Nets at the Barclays Center, we cannot imaging Kate wearing a jersey, but she would be a slam dunk in one of these leather styles.  Perhaps she will don the cap, and take home a swish souvenir for little Price George.
Leather Skirt Cashmere Dress  /  Lambskin Front Cowl Neck Dress SALE $1139  /  Fit and Flare Dress SALE $1199
 The Duchess will tour a child development center with the City's First Lady,  Chirlane McCray.  For this event we chose a stylish knit dress (worn without the belt to accommodate the precious bump), and  a chic "lady coat" with a faux fur collar, in deference to the Prince, who will be meeting with President Obama in the White House on  for talks about illegal wildlife trading.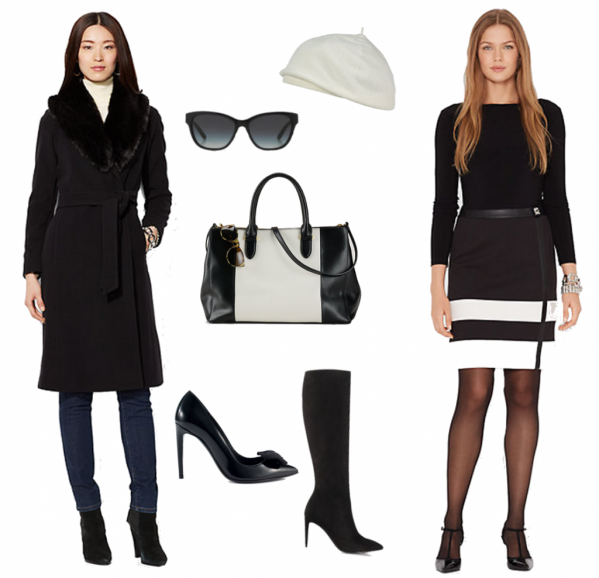 Belted Wool Coat $425  /  Color Blocked Dress  $154  / Newberry Satchel  $298  / Spazzolato Cemira Pump $100  /  Suede High Heel Boots $100  /  Cashmere Beret SALE $259 
We Revisited Some of Our Fave Kate Moments.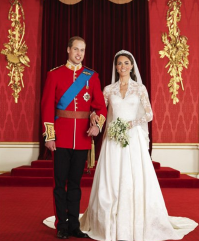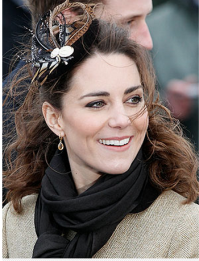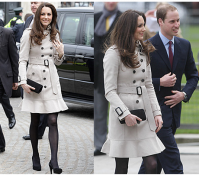 Similar Posts: