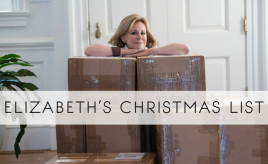 Our entrepreneur friend, Elizabeth Nichols created Taigan as a online marketplace "featuring a lifestyle collection of apparel, accessories, home décor, gourmet food, sporting life and children's items created by emerging designers, artisans and purveyors from across the globe."   What's in a name?  " A Taigan is a sighthound noted for its hunting skills and ability to deliver the best game to its master. At Taigan, we are tirelessly "on the hunt" seeking to find unique things, well crafted and well presented, to share with our discerning audience."
Since this is our Holiday Travel Issue, we went shopping with our friends at Taigan, to fill out our Packing Lists what to wear for Resort and what to wear on Ski and Après Ski Holiday.
What to Wear Après Ski
Add a little western vibe with a Necklace from Roarke.   Just layer over your turtle neck for a statement in cowgirl chic.
Roarke Ghana Scarf Necklace $365
What to wear to Sundance?   The Jules Reid Redford Vest, of course.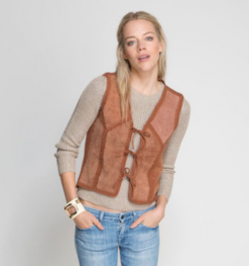 Jules Reid The Redford Vest $175
MooMoo Designs has great Springbok and other natural accessories.
MooMoo Designs Natural Springbok Tote $549   /   MooMoo Designs Brown Multi Strand Horn Necklace $175   /   MooMoo Designs Springbok Clutch $299
Or a statement piece from Agate Ranch in Marfa.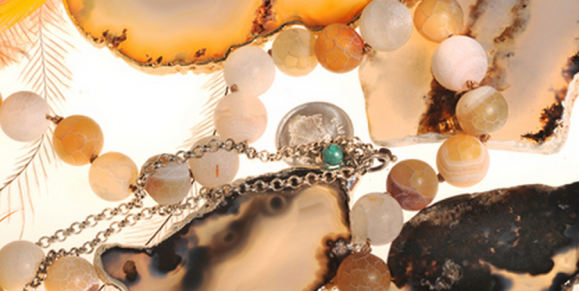 Very cool packable hat,  just the thing to wear shopping the strip in Deer Valley.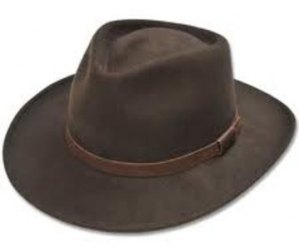 Oyster Bamboo Fly Rods, Barbour Crushable Bushman Felt Hat $69
Don't forget your faithful Fido, with fashion and accessories from Travels with Tiger by CeCe Cord.   
Travels with Tiger Stag Sweater $195   /   Travels with Tiger People Or Pup Tote Bag $1,250   /   Travels with Tiger Bavarian Hooded Winter Dog Coat $225

North or South, this is the BEST NECKLACE EVER!  From Fairchild Baldwin.
Fairchild Baldwin The Bella Orange Necklace $395   /   Fairchild Baldwin The Bella Oyster Necklace $395   /   Fairchild Baldwin The Bella Teal Necklace $395

What to wear RESORT?  
Island Cocktails?   Jules Reid Baroness Dress. 
Jules Reid The Baroness Dress $375   /   Jules Reid The Teddy Kaftan $295      /      Jules Reid The Olatz Dress $395   /   Jules Reid The Teddy Kaftan $295
Beach & Boat?  Check out Letarte fabulous tunics and suits.
Letarte Short Sleeve Crinkle Dress $218   /   Letarte Tie Front Popcorn Tunic $258   /   Letarte Paisley Stenciled Embroidered Tunic $265
The BEST Stocking Stuffer, Lulu Dk Jewelry Tattoos.
Woo Skincare & Cosmetics Lulu DK Love Story Jewelry Tattoos $22 
For Beachy Totes, we like Imperio Jp.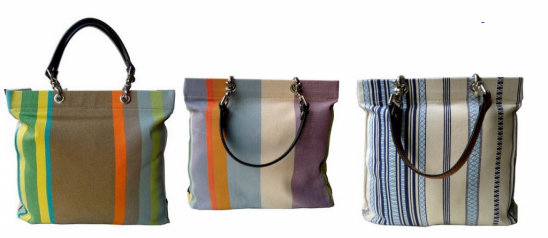 Similar Posts: