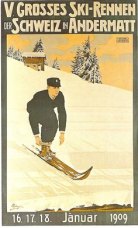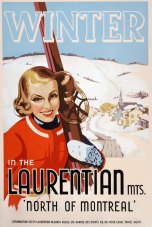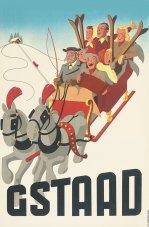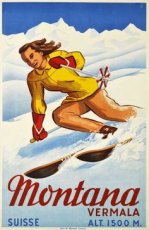 Many friends have written in this season about what to wear Apres Ski.  We LOVE this question because we have the best answer ever – GlamourpussNYC!   Courtney Moss just happens to be our neighbors, right across the hall, so we get to see all the new and nifty things.   You can too, just stop by the showroom at 1305 Madison Avenue and meet the glam girls behind the brand, while shopping for last minute Holiday Gifts for you and for others.
Even if you don't hit the slopes, you can still Après Ski like a pro, click through to see our PACKING LIST FOR SKIING.  
Vail
GlamourpussNYC Shearling Elongated Vest Navy $1,530
Verbier
Glamourpuss NYC Signature Knitted Rex Rabbit Vest Chocolate $595
Deer Valley
Glamourpuss NYC Down Jacket with Rex Rabbit Beige $800
Aspen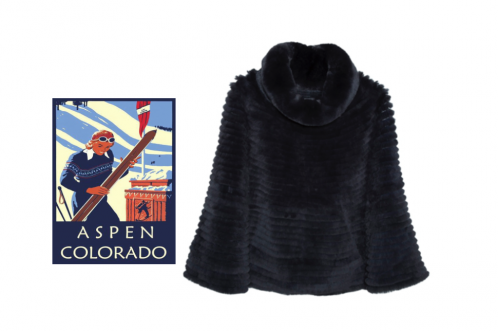 Glamourpuss NYC The Venetian Poncho $1,250
Gstaad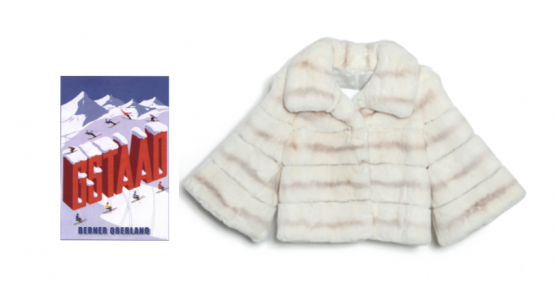 Glamourpuss NYC Bell Sleeve Jacket Cream $1,695
Jackson Hole 
Glamourpuss NYC Camo Short Sleeve Jacket $795
Best Gifts of the Season!

Similar Posts: