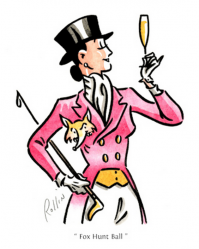 Of all the articles we enjoyed presenting, What to Wear to a Hunt Ball is one of our most popular. When a friend asked to find a dress for the Hunt Ball, our great pal, Darren Henault lead us to Badgley Mischka for a beautiful selection.   Traditionally women wore either white or black and long length to a hunt ball but through the years, the accepted color has become black.  It creates quite a spectacle on the dance floor with the women in elegant black gowns and men in tuxedo's or their "pinks" which are actually scarlet formal hunt jackets.  Whether you want strapless, sleeveless or a little cover, you won't find a more stunning line-up anywhere.  Any one of these black beauties will take you right through the upcoming holiday and winter seasons of long formal dresses.  Illustration compliments of Chisholm Gallery.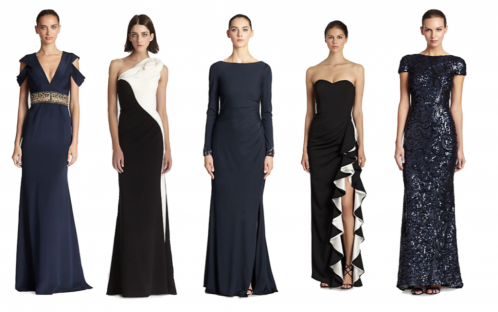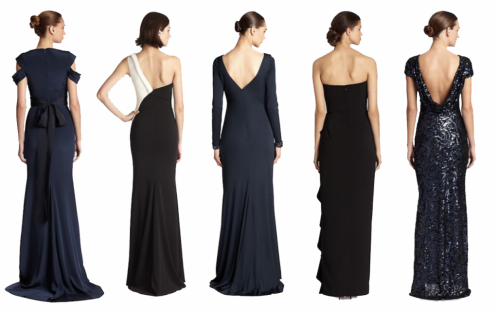 For more information and to purchase, please click on the links.    Badgley Mischka Beaded-Waist Gown $880   /   Badgley Mischka Blocked Asymmetrical Shoulder-Drape Gown $685   /   Badgley Mischka Beaded-Cuff Jersey Gown $795   /   Badgley Mischka Strapless Ruffled Gown $670   /   Badgley Mischka Cowl-Back Sequin Gown $650
We consulted Pat Ike, our expert on the subject, for a bit of history, "White or black and long is correct . . more specifically. . . no color.  Proper term is always scarlet when referring to "pinks".  Named after the tailor Mr. Pink.  Traditionally, red is never used as a descriptive term. When the British soldiers came home from the war (Redcoats) they hunted in their uniform coats."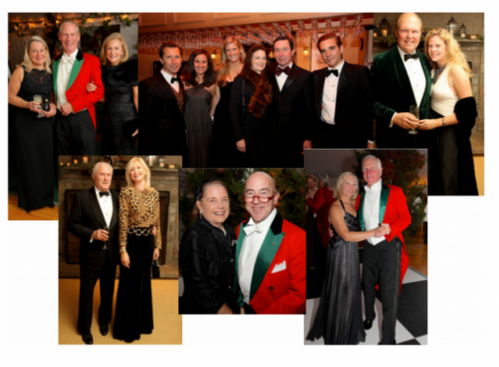 It was a treat to have "the young ones" at the Ball last year.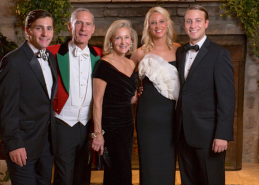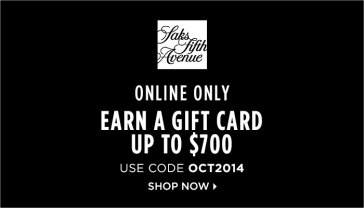 ONLINE ONLY! Earn a Gift Card up to $700! Spend $250-499, get $35; Spend $500-999, get $75; Spend $1000-1,999, get $150; Spend $2,000-2,999, get $450; Spend 3,000+, get $700. Use Code OCT2014. Shop Now! Offer Valid Online Only from 10/26 – 10/28.
Similar Posts: