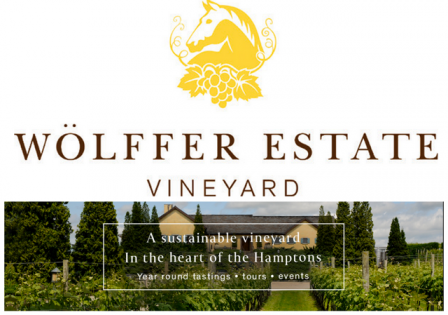 We loved this inquiry because it gives us a chance to promote our favorite vineyard on the East End.  A friend wrote,  "Going to the  next weekend on a girls trip . . . wine tasting, sightseeing, very casual days and maybe one nice dinner out.  Wondering what to pack and especially if it's too early to wear riding boots.  Will be in the 60's while I am there 🙂 "  "What fun! Wine tasting in the Hamptons will be such a spectacular girls' trip.   We hope you visit one of the most delightful, and scenic spots,  Wolffer Vineyards, where you can sip, stretch (in a yoga class) and sup to your palettes content.  
We love your idea of wearing a great pair of low heeled boots.    We went shopping at Tory Burch to find some separates to mix and match.  It is relaxing to kick back on these beautiful fall weekends in a neutral palette for daywear, to take a little edge off of our typically black based Casual Everyday Wear that we wear from Monday to Friday.   Hope you like our selection. 
We chose these day wear pieces that can do double duty with black pants at night.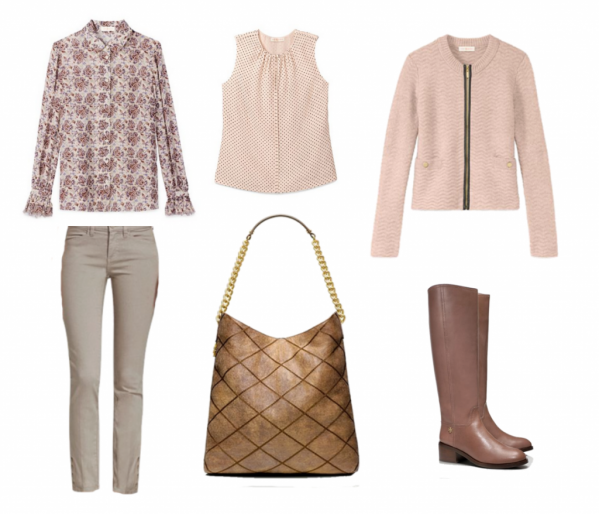 For more information and to purchase, please click on the links.    Tory Burch sherry Shirt $295   /   Tory Burch fern Top $97.50   /   Tory Burch tauren Cardigan $325   /   Tory Burch emmy Ankle Skinny Jean $195   /   Tory Burch lysa Hobo $550   /   Tory Burch fulton Boot $495
For Evening Attire, black pants, a silk shirt and some statement jewelry can take you anywhere.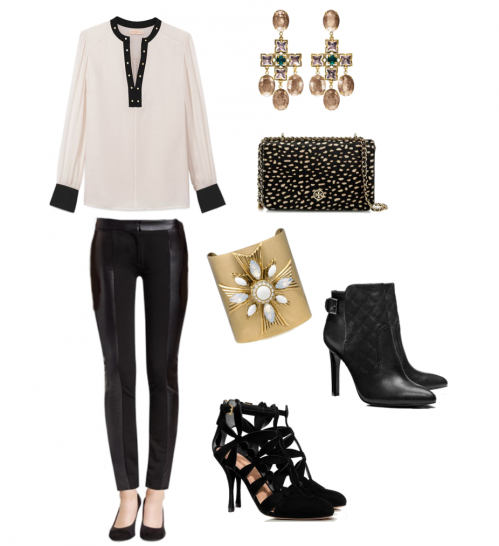 Tory Burch Kiera Tunic $350   /    Tory Burch Mabley Pant $147.50   /   Tory Burch Abella Statement Earrings $350   /   Tory Burch Pony Adjustable Shoulder Bag $475   /   Tory Burch Selma Cuff $250   /   Tory Burch Orchard Bootie $395   /   Tory Burch Kinsley Pump $245
REFINERY 29 Just Published an Article on Fall in the Hamptons. 
 To Follow all of the Happenings  in the Hamptons, Our Bible is Hampton Magazine.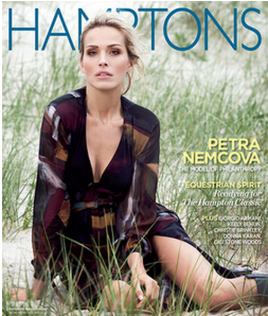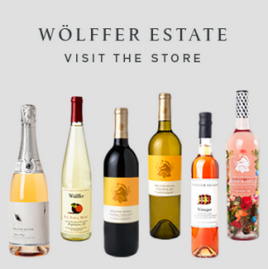 Similar Posts: