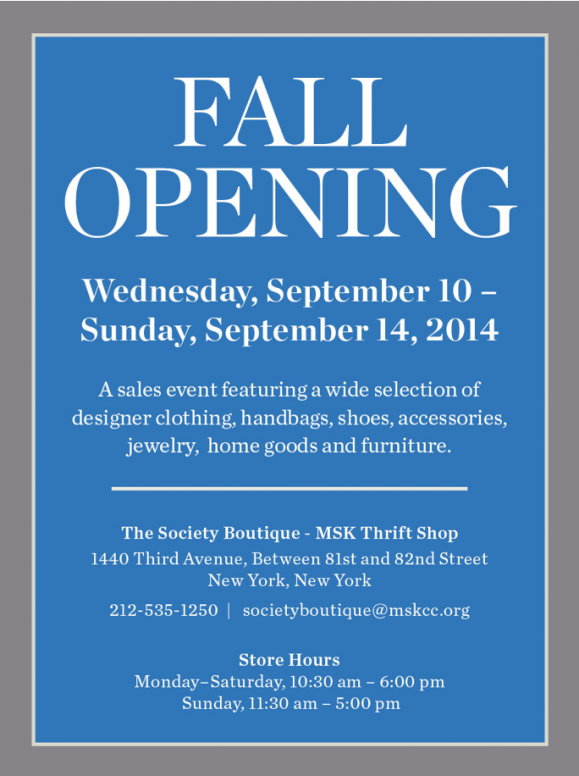 Where else can you celebrate Mercedes Benz Fashion Week, while shopping fabulous vintage finds from the chicest women in town, and where proceeds go to a cause that is near and dear to all of us, the prevention and treatment of cancer?  Only one place – The Society Boutique – Memorial Sloan Kettering.    You never know what treasures in fashion, jewelry and home that you will discover here.  Some of the dreamy highlights include a Cartier Tuxedo Cufflink Set,  an Alexander McQueen Pant Suit, Hermes Signature Scarves, Valentino Jewelry and Fashion, and the list goes on an on.
Our Fashion Editor, Hilary Dick and I stopped by to see just a few of the goodies that will be on sale soon, including the Chloe Purse and Louis Vuitton Cross Body Bag that we are modeling.  Most of the gems were still under wraps, but we manage to take a few choice shots.  We can't wait to come back to shop the seriously coveted collection, all at a fraction of their original price.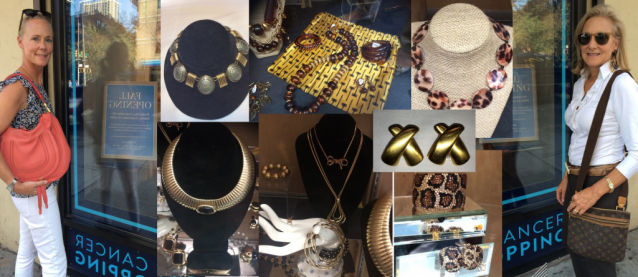 Proceeds from the Fall Opening will support The Society of MSK's mission.  Founded in 1946, The Society is a volunteer-led organization within MSK, dedicated to promoting the well-being of patients, supporting cancer research, and providing public education on the early prevention, detection, and treatment of cancer.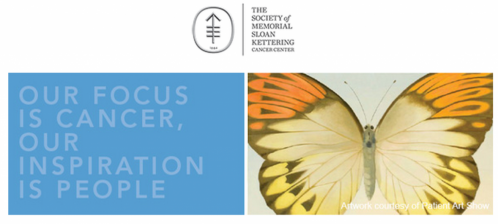 Similar Posts: