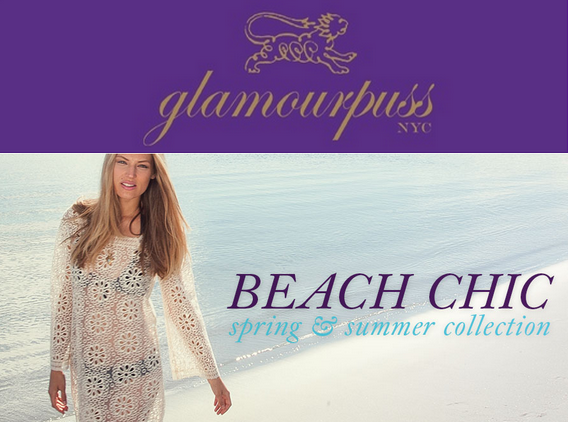 Looking for last minute travel essentials?    The Glamourpuss SALE is right on cue.  Designed by those "in the know" from Southampton to Newport,  Majorca to St. Tropez,  and all chicest  ports of call in between, Glamourpuss has wowed us with their bold spins on classic looks.   Designed Courtney Moss, the collection ranges from the fabulous to the functional and everything in between.   "Glamourpuss" pieces are "throw-on-and-go" solutions for that end-of-summer jet set.   And most of our Resort Packing List can be had right now on SALE:  25% off with code SUMMER.  
PACKING LIST RESORT
DAYWEAR  2 bathing suits /  2 tunics or sarongs /  1 sun dress / 1 pair of shorts or skirt  / 2 casual tops / 1 light cardigan 
EVENING   2 tops or tunics / 1 pair of white jeans / 1 pair of white pants / 2 dresses, 1 long / 1 wrap or pashmina 
SHOES    flat sandals or flip flops / medium-heeled wedges / high heel sandals
ACCESSORIES   jewelry / packable hat /  beach tote  /  clutch bag / belt
To see all of our packing advice, please go to W2WW PACKING LIST.
Color and Pattern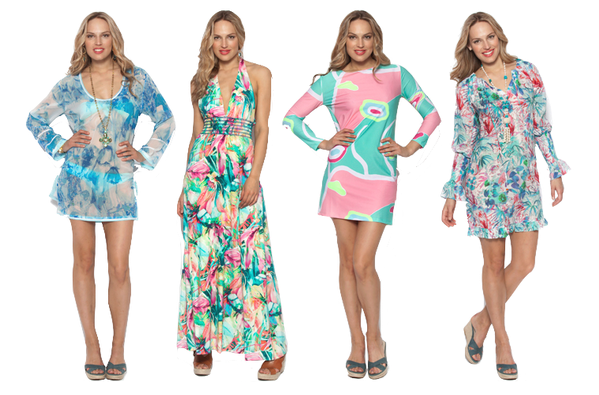 Brilliant Whites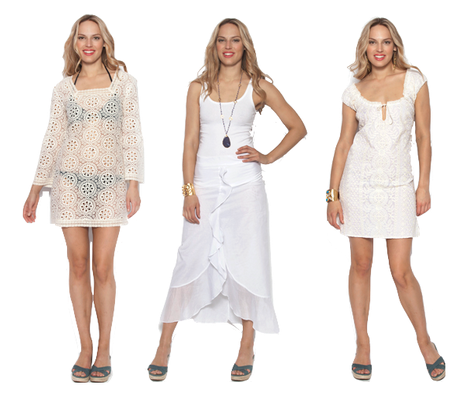 Wraps & Bags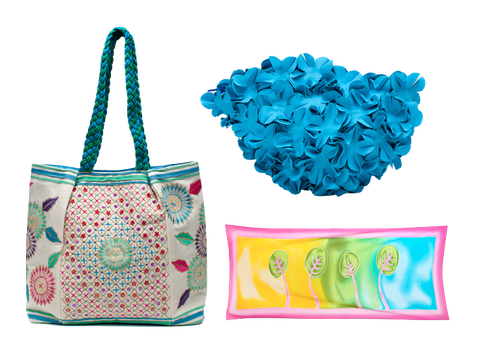 Jewelry
Similar Posts: