We just received a great question from our friend, Cheryl, "My husband and I will be helping our son move into college in Manhattan soon. I'm not sure what would I should wear to help on move-in day."
A subject on many women's mind and one that is near and dear to my heart. For our children, starting college is an adventure, a commencement of their future and their adult lives, in many cases, away from home and away from us. But for us it is a life passage, watching those that we have spent so much time raising, go off to find their destiny – literally "walking away." Whhaaaaaaaa! It makes sense that in such an potentially emotional, and almost certainly physically exhausting period, the last thing on our minds may be what to wear.
Here is our advice…   This is what we call our "New York Uniform" because it can go anywhere from unloading the car, to lunch, to shopping and even out to dinner,and it always looks fresh.
J. McLaughlin Catalina Tops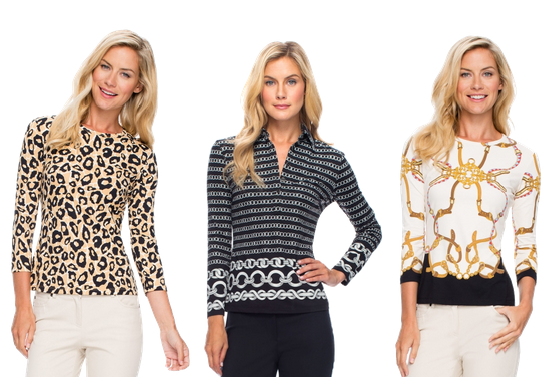 Signature Tee in Cream Cheetah Pop $155   /   Lauderdale Polo in Black Optic Link $165   /   Signature Tee in Cream Edinburg $155
J.Crew Minnies are the best pants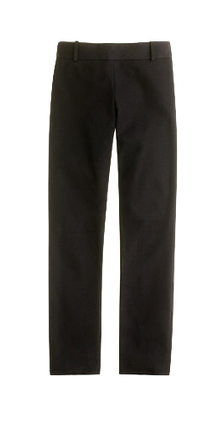 /   J. Crew Minnie Pant in Stretch Twill $79.50   /
Great Flats

/   J.Crew Suede D'Orsay Flats $138   /   J. Crew Nora Suede Lattice Ballet Flats $128   /
Chic Totes
What to bring in your tote
1. Registration paperwork
2. Kleenex For obvious outbursts
3. Bottled Water To keep you hydrated
4. Vitamin C – must keep up stamina
5. Hammer & Ooks for hanging things
6.  Double Sided Tape – ditto
7. A paperback book in case of long lines at registration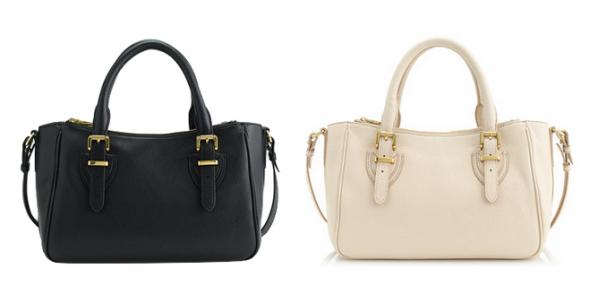 /   J. Crew Terry Satchel $278   /
Simple Jewelry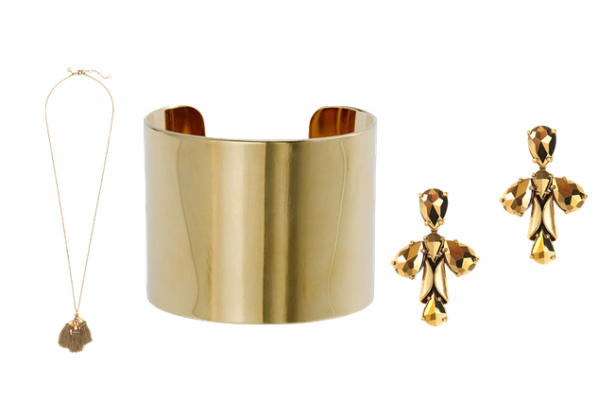 /   J.Crew Triple Tassel Pendant Necklace $65   /   J.Crew High Shine Wide Cuff $65   /   J.Crew Radiant Earrings $54   /
Clutch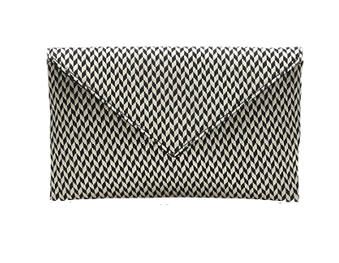 /   J.Crew Convertible Stationary Clutch in Raffia $118   /
Pumps to turn day to night
/   J.Crew Dulci Perforated Kitten Heel $268   /   J.Crew Dulci Suede Kitten Heels $198   /   J.Crew Collection Elsie Calf Hair Pumps $358   /
Final Tips: Bring a ton of hangers. There are never enough. You can order from Bed Bath & Beyond and you can pick up the order at the store nearest to the campus.
Similar Posts: