Fathers Day is coming up fast.   Sunday, June 13 is the day of celebration for  the main man or men in our lives.  We have gone to some of our favorite sites and friends to put together our list of picks.     What kind of daddy do you have?  From cool dads to sweet dads, wehave found the perfect gifts.  And the best part is you don't even have to leave home . . . just order online and receive just in time to surprise your dad on his big day!
Hip Dads will love David Mehlman's nifty new site, Madeclose.  As the name suggests, you can shop locally for beautifully crafted products.   How about the Williamsburg Roadster, made in a solar powered factory?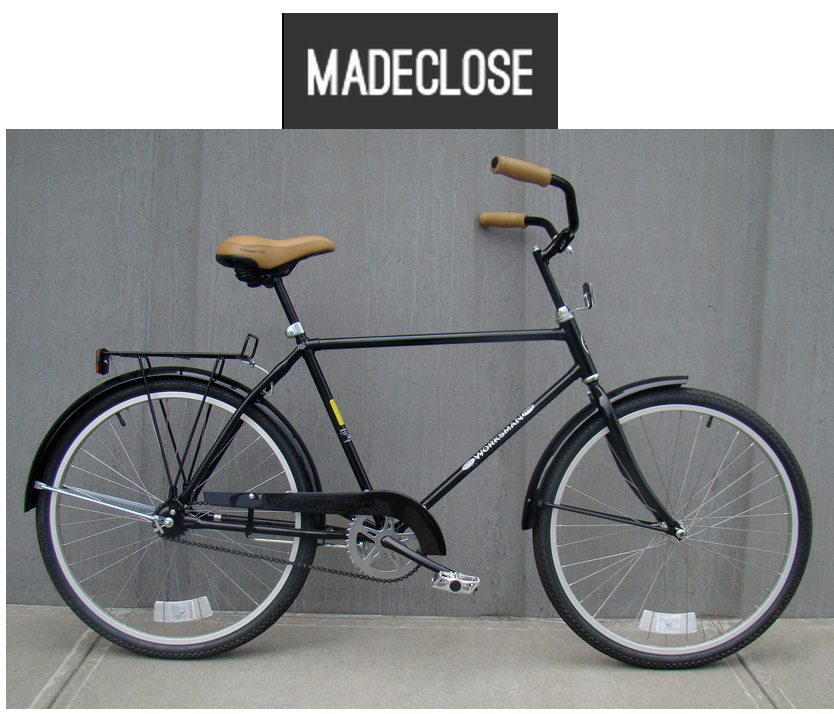 For Preppy Dads it simply must be my BFF, K. Cooper Ray's Social Primer Ties.  The quality, creativity, and sheer whimsey will endear SP to every man in your life.  This not "just another tie", it is a lifestyle.  Your, huband, son, nephew, lover will become part of Cooper's exclusive Brotourage!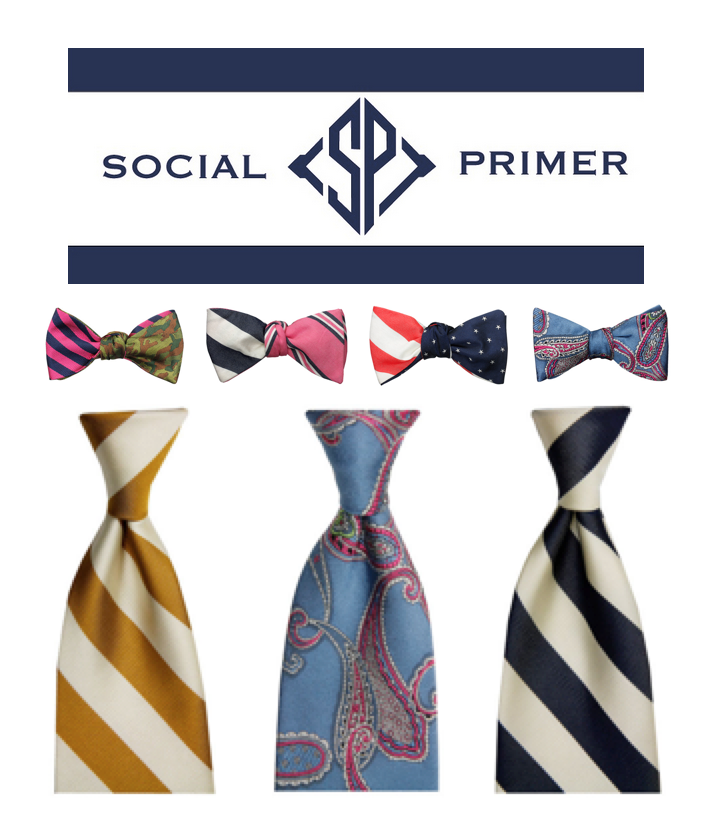 For Notti Daddy's we suggest Peggy Bitler's Notti Toffee,  made by hand in the mountains of North Carolina surrounded by clean air.  When you purchase Notti Toffee, you're helping to create jobs in Alleghany County, NC.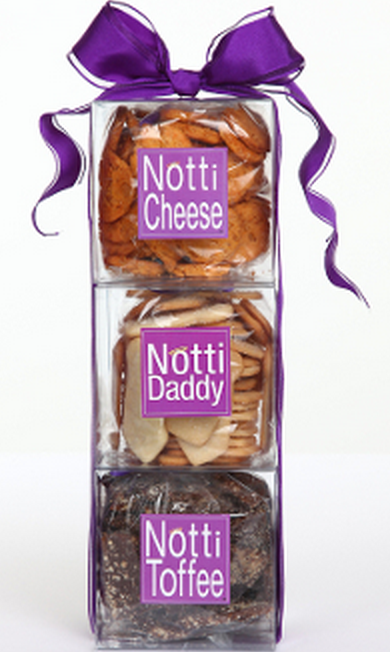 Yummy Dads need a few months supply from Mantry.   Tell him you love him every month.  Four  thumbs up from my sons who have been receiving regularly.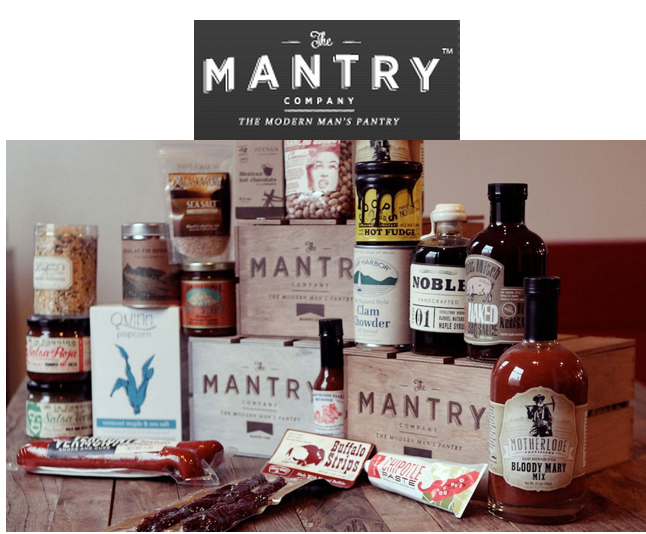 Mantry Monthly Subscription $75
Smart Dads will savor the world's first Solera Aged Bourbon from Hillrock Distillery.  Led by Jeff Baker and Master Distiller David Pickerell, the Hillrock commitment to quality, and the unique local terroir, embodies the rich history of artisinal distilling in the Hudson Valley.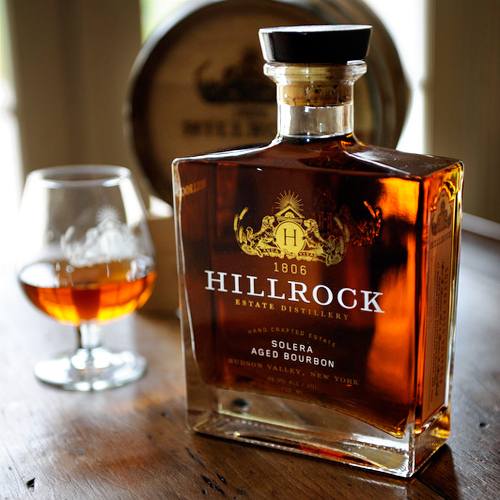 Hillrock Solera Aged Bourbon $87.99
If you are blessed with a Water Dad,  he will love a pair of Swims.  They come in all colors and styles and are the perfect shoe for summer . . . on and off the boats.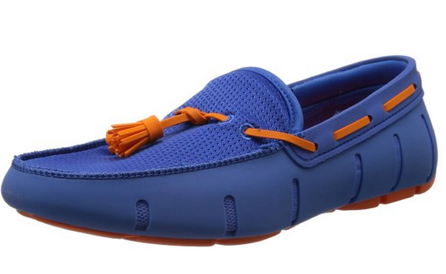 For Handsome Dads send him the gift that keeps on giving, a Birchbox sampler will arrive and delight each month. Another great hit with the men in my family.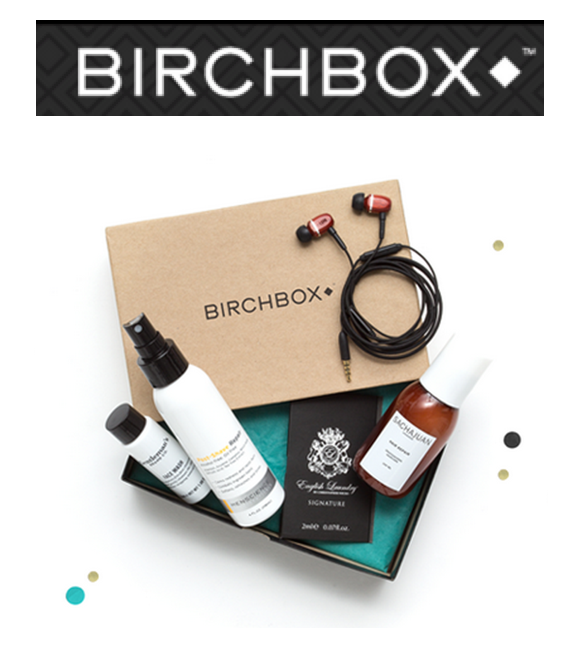 Birchbox 3 Month Subscription $60
For Sporty Dads, okay I admit it, this is something that I really want so I am getting it to HIM.  These inflatable standup boards are a great way to exercise and have fun without hurting yourself.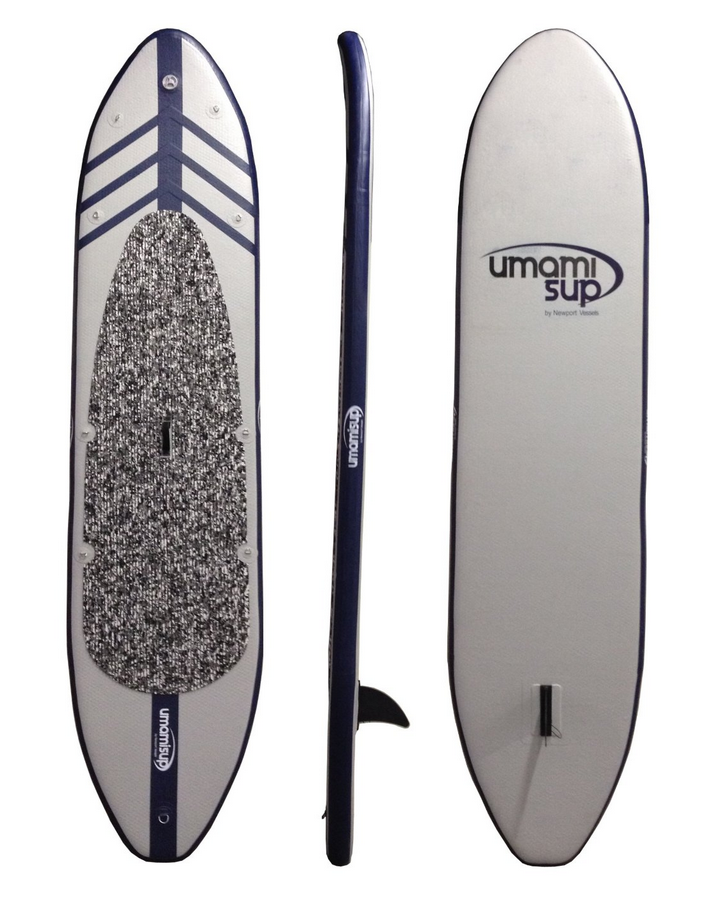 Newport Vessels Inflatable Stand Up Paddle Board with Paddle $642.14
Similar Posts: