The Society of Memorial Sloan Kettering Cancer Center, is holding their 7th Annual Spring Ball.  Sponsored by GRAFF and VALENTINO, the Ball will take place on Tuesday, May 13th, 2014 at The Starlight Roof in the Waldorf Astoria.   This is a sought-after event as the Co-Chairmen Nina Garcia Conrod, Lisa McCarthy, Claudia Overstrom, and Maria Villalba will lead the young and beautiful SMSKCC philanthropists in a magical celebration of spring and the incredible work of The Society.
For what to wear to one of the most important events on the Social Calendar for spring, we had a ball, putting together a fabulous look with the sheer shimmer and style of the generous sponsors, GRAFF and VALENTINO.    You will be noticed both coming and going in this VALENTINO Cut Out Back Gown in a vibrant shade of bright yellow that is popping everywhere this season.   Then enhance your glorious glow with GRAFF Diamond Necklace and Earrings.   The result is a spectacular statement in modern day up to the minute luxury and style.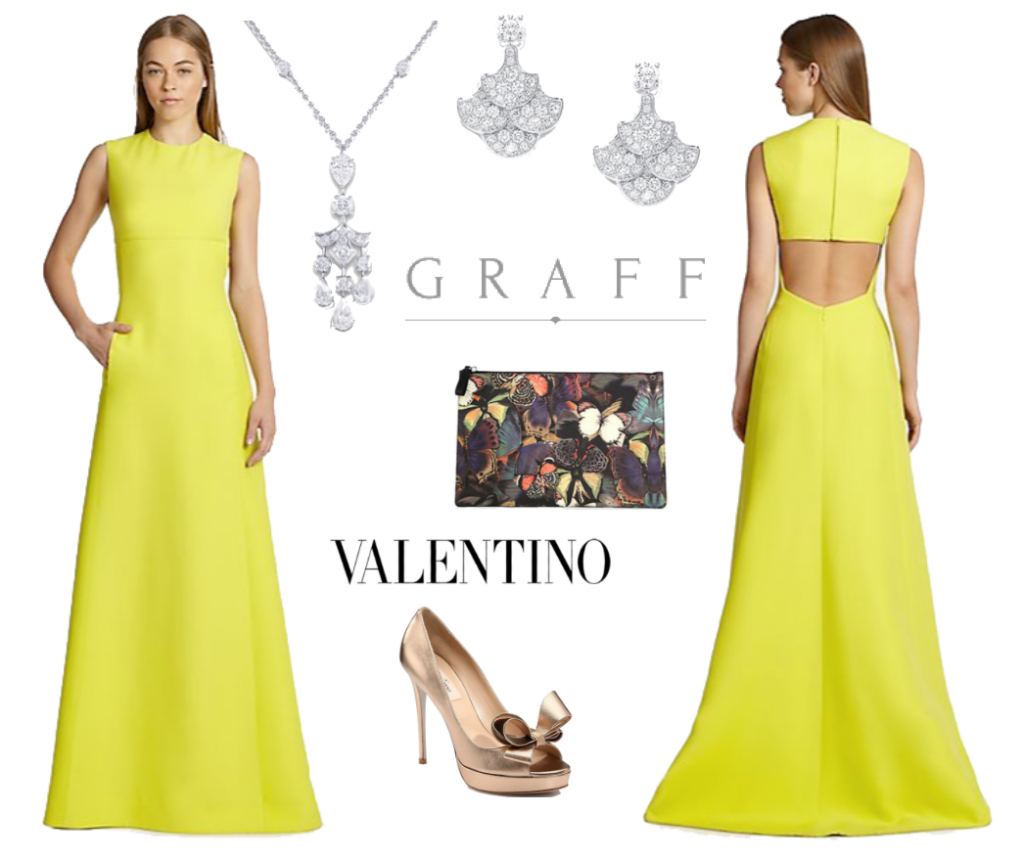 For Information and to Purchase, please click on the links.   VALENTINO Cut Out Back Dress $4390 /  VALENTINO Couture Bow Pumps /  VALENTINO Butterfly Pouch  $1195  / GRAFF Icon Diamond Earrings / GRAFF Lotus Diamond Necklace
Photos of the 2013 Spring Ball courtesy of NEW YORK SOCIAL DIARY.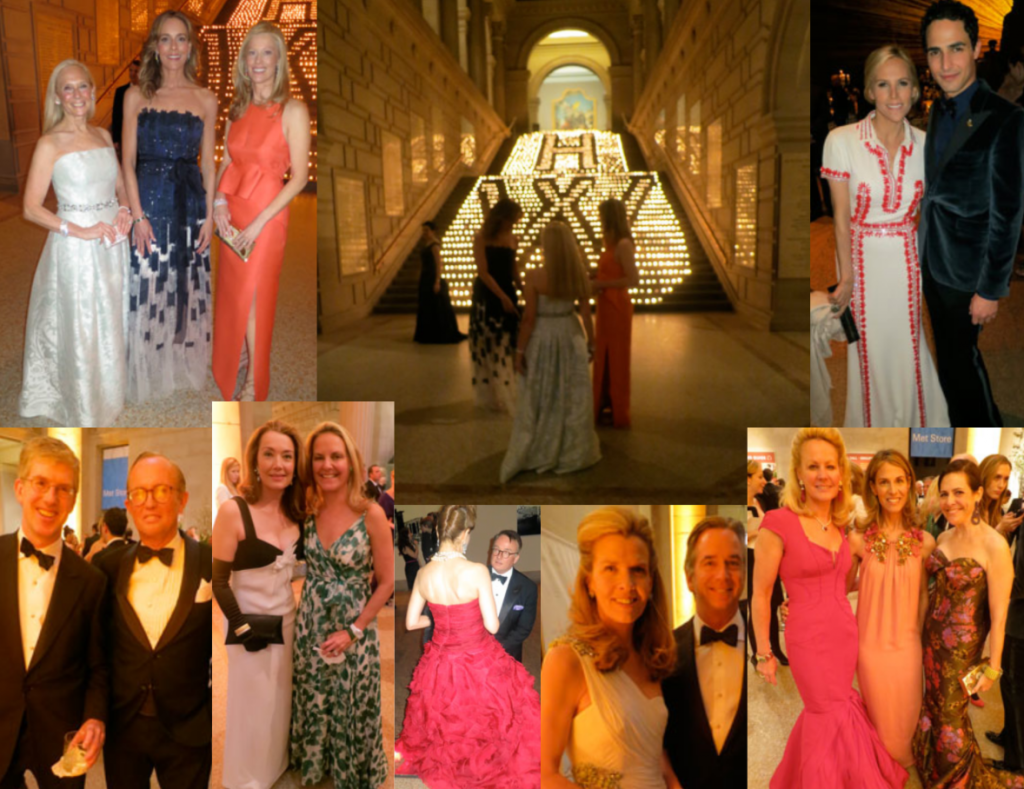 Similar Posts: