Have you heard about The Fabergé Big Egg Hunt?  It is the world's biggest egg hunt, with over 260 egg sculptures individually created by leading artists and designers. For the first time ever, it  has come to our fair city.  The sculptures will be placed across the five boroughs of New York City. The Fabergé Big Egg Hunt runs until Thursday, April 17.  Then all of  the eggs will be placed in Rockefeller Center until Friday, April 25.  This fun city-side event benefit two wonderful charities.  For information and all the details of the hunt, please go to Fabergé Big Egg Hunt.
We were inspired by this incredible egg-yellow sheath by Tamara Mellon, if you love it, buy it now, it will be gone soon.  We put together two vibrant looks from NET-A-PORTER for Spring Cocktails, Luncheons and Evenings Out on the Town.  Or if you happen to be strolling down Fifth Avenue for the Easter Parade on Sunday, all you need is your bonnet.
Eggceptional Ensemble
To Purchase and for More Information  Tamara Mellon Stretch Crepe Dress $995 /  Givenchy Textured Sandals $620 / MSGM Floral Print Pumps $375 / Sophie Hulme Striped Mini Purse $505 / Stella McCartney Faux Leather Chain Bag $670 / Marc Jacobs Cameo $80 Necklace / Dolce & Gabbana V&A Clip Earrings $360
Watch the video of our friend,  Maggie Norris as she designs 'Fabergé Rosebud Corset' Egg, inspired by the 'Imperial Rosebud' Egg by Peter Carl Fabergé, for Fabergé's The Big Egg Hunt Charity Event.   It is a lovely and whimsical time lapse of the creative process.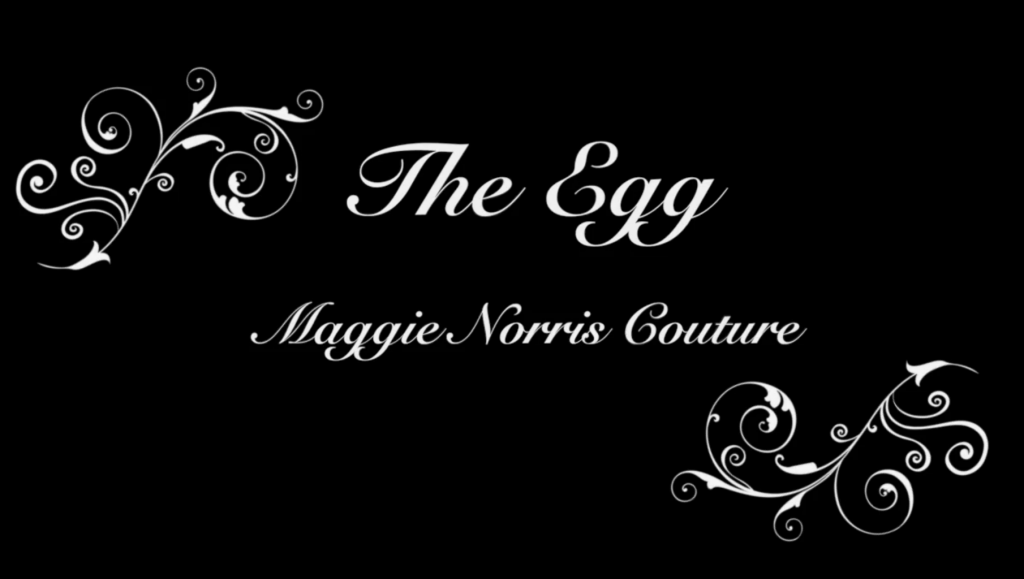 If you are looking for a delightful treat, visit Fabergé Imperial Egg Collection to learn the rich history.  The Imperial Easter Eggs are certainly the most celebrated and awe-inspiring of all Fabergé works of art, inextricably bound to the Fabergé name and legend. They are also considered as some of the last great commissions of objets d'art.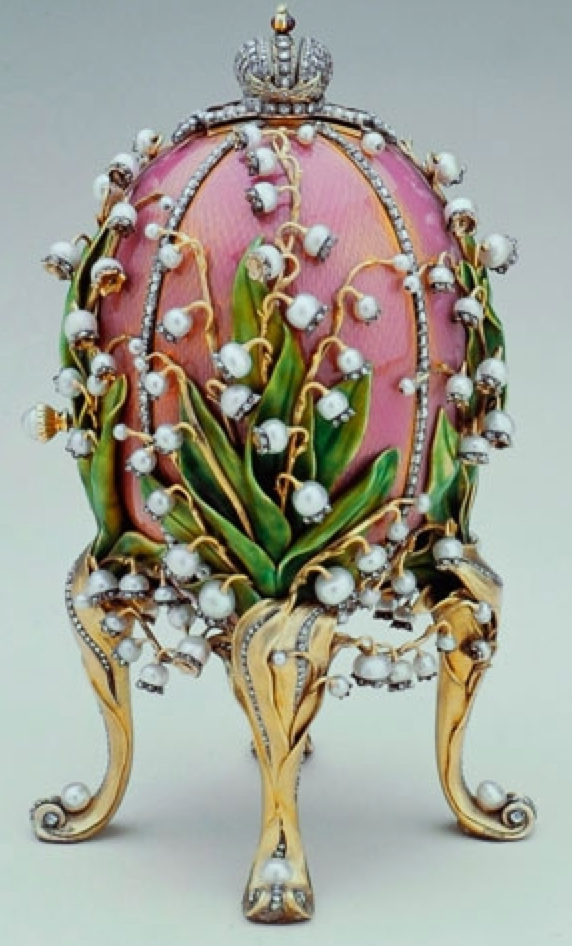 Or if you feel like a modern day Royal . . . . visit the collection of Fabergé Fine Jewelry Egg Pendants.
Similar Posts: