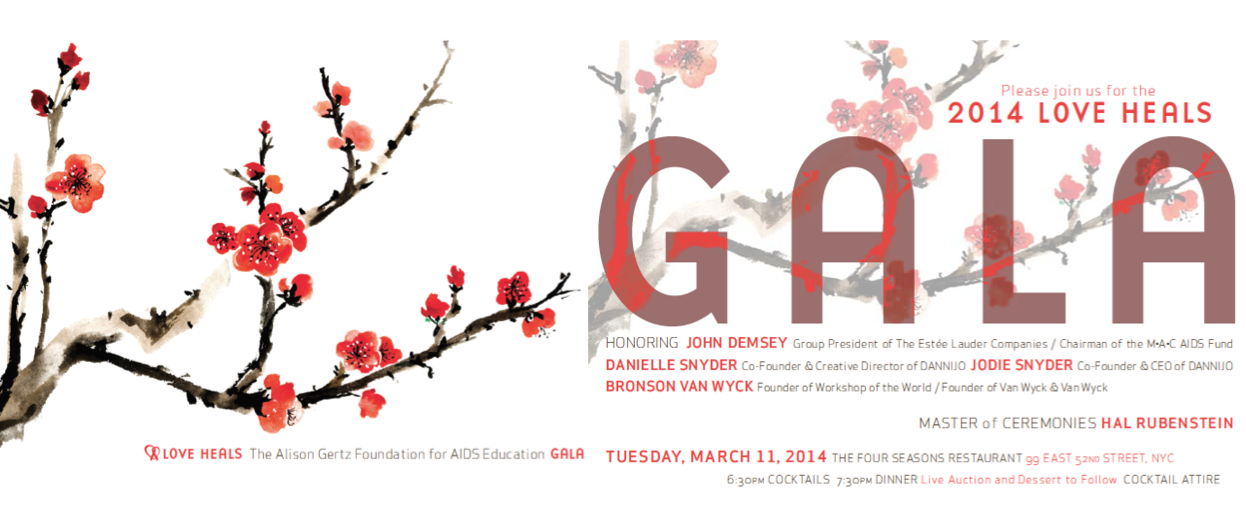 The Love Heals 2014 Gala in celebration of The Alison Gertz Foundation for AIDS Education with take place on Tuesday, March 11, 2014 at  The Four Seasons Restaurant with  a spirited program, cocktails, dinner, a live auction, and a special musical performance. All proceeds from the evening directly support Love Heals' efforts to protect the next generation of New Yorkers from HIV.   This year's event honors John Demsey, Group President of The Estée Lauder Companies and Chairman of the MAC AIDS Fund, Danielle Snyder, Co-Founder and Creative Director and Jodie Snyder, Co-Founder and CEO, of DANNIJO, and Bronson van Wyck, founder of Workshop of the World and Van Wyck & Van Wyck.  For information, and for tickets, please contact Jennifer Houston at 212.867.1117  or jhouston@innovativephilanthropy.net.
What to wear?  Well, there is Cocktail Attire and then there is Cocktail Attire at The Four Seasons Restaurant, the epitome of New York glamour, designed by Mies van der Rohe and Philip Johnson.  The lengendary landmarked establishment, is one of the most beloved and iconic spaces in the city.  Inspired the invitation's promise of spring, we dashed to Bergdorf's to find just the right festive frocks, the floral-print Lela Rose boat-neck dress with tucked waist   and Lafayette 148 New York  embroidered floral dress, both so perfect for a spring fling, wedding or special event.     To continue the botanicals, we chose DANNIJO Bloom earrings.     Gucci's  Leather Evening Bag and  the slender design of Stuart Weitzman nudist ankle-strap sandal and Christian Louboutin glitter open-toed sandal complete the look of sophistated glamour.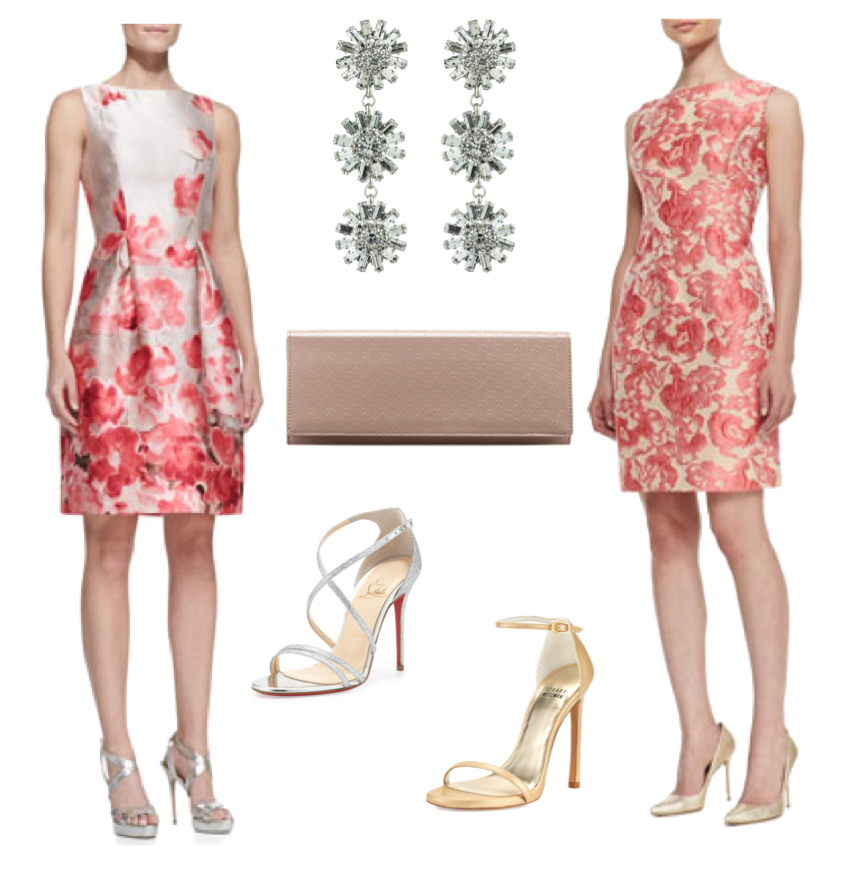 Lela Rose Boat-Neck Dress with Tucked Waist $1595   /   DANNIJO Bloom Earrings $370  /   Christian Louboutin Gwynitta Glitter Open-Toed Sandal $745   /   Gucci Microguccissima Leather Evening Bag $495   /    Stuart Weitzman Nudist Ankle-Strap Sandal $385   /    Lafayette 148 New York  Evelyn Embroidered Floral Sleeveless Dress $598
About Love Heals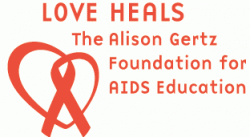 Founded in 1992 to carry on the work of the late AIDS activist Ali Gertz, Love Heals empowers young people to become leaders by giving them the knowledge, skills and confidence to protect themselves and their communities from HIV. Love Heals' HIV-positive speakers break down stigma and make the disease real for young people living in communities hardest hit by the epidemic. The leading provider of HIV/AIDS education in New York City public schools, Love Heals has partnered with more than 700 schools and community groups throughout the metropolitan area, educating and empowering nearly 600,000 young people, parents, guardians, educators, and community leaders.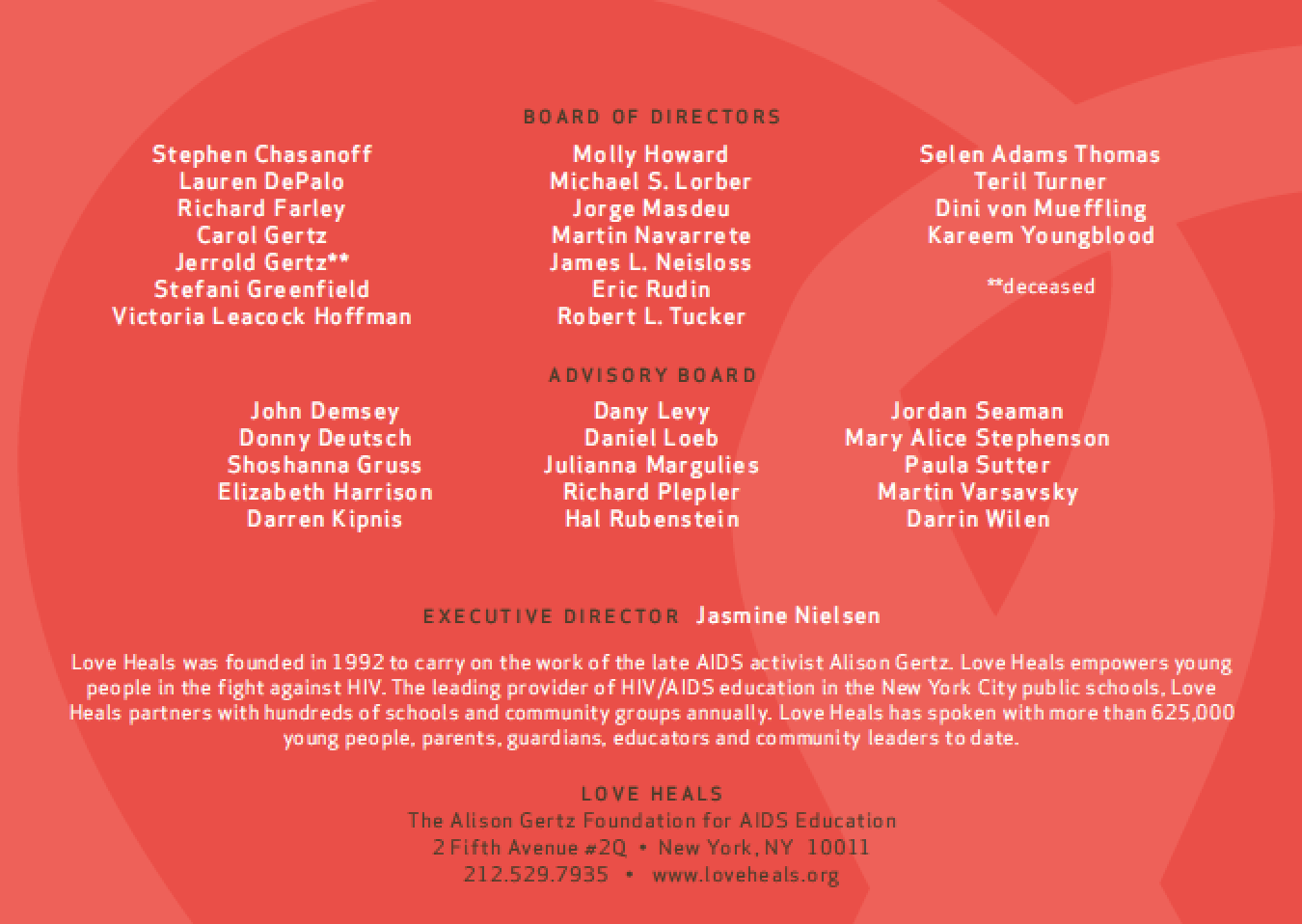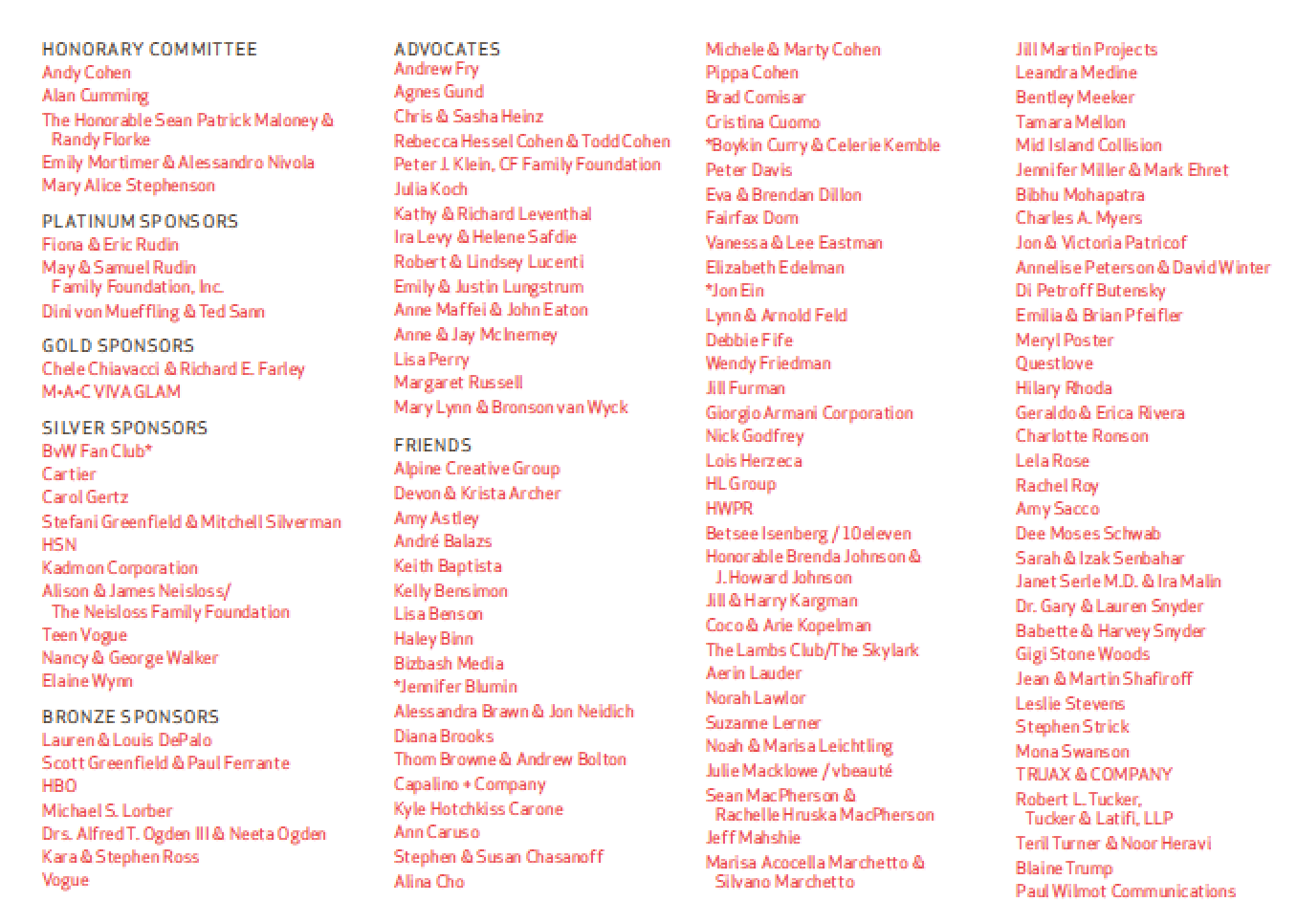 Similar Posts: