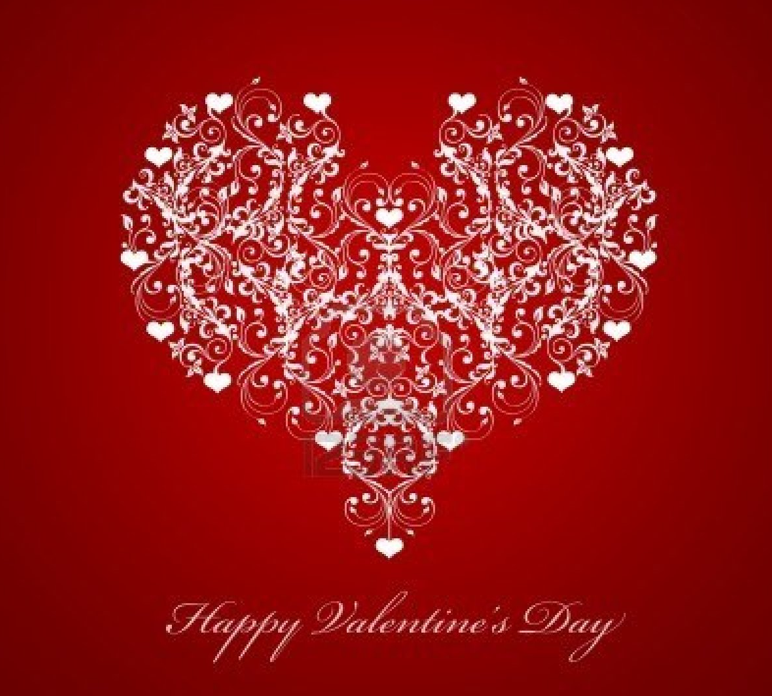 Oops.  Just back from a holiday and  forgot to send out my Valentine's on time this year, so I went shopping for some fun last minute items that I can order online and have instant acknowledgment with either a digital gift card or an email.
For the Boys
Dying to try this new service, Mantry, a man's pantry.   It delivers monthly, manly expertly sourced from a Barbeque Sauce from the backwoods of Alabama, to Bison Jerky from the foothills of Montana. You can give a gift certificate now and the delivery will start in March.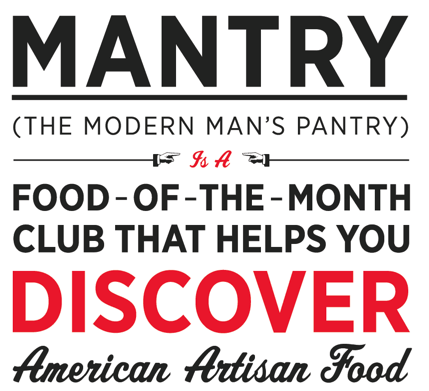 For Daughters, Friends, Sons & Lovers
Birch Box, for both women and men, sends a customized box of health and beauty items each month.  My daughter adores the surprise element and discovering new products and make up.  

For Children of All Ages.  Who Does Not Like Cupcakes?
Baked by Melissa  Always a hit with all my little and big friends, especially George Newberry!  Send a box or send an E Card.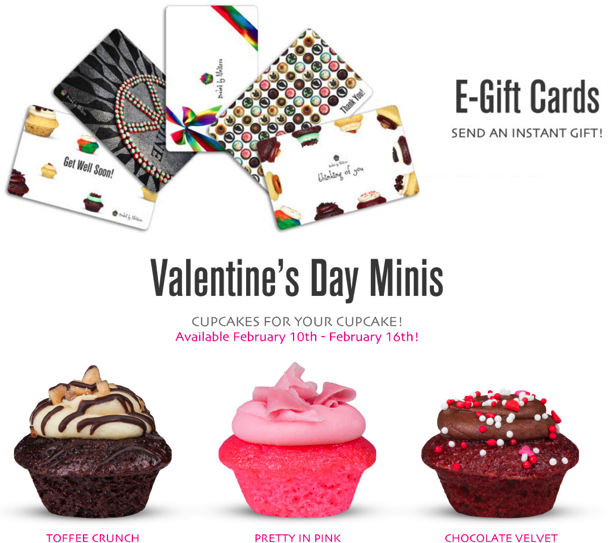 So Many Advantages to a Gift Membership at the Met and other Museums.

For my darling John, tickets to the East Side Settlement International Auto Show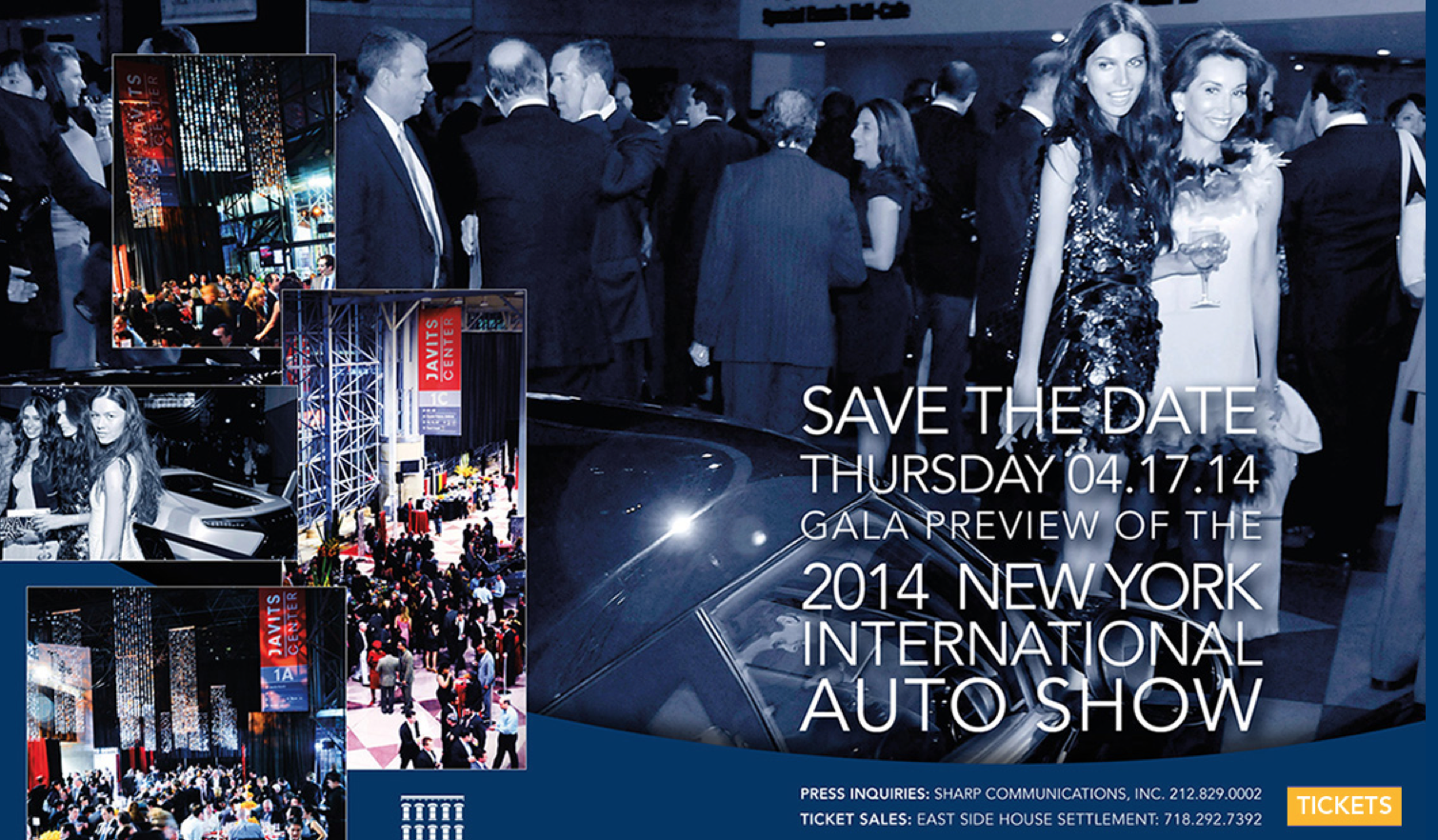 Also  Skip Barber Racing School for John, and Safe Driving School for our daughter

Similar Posts: