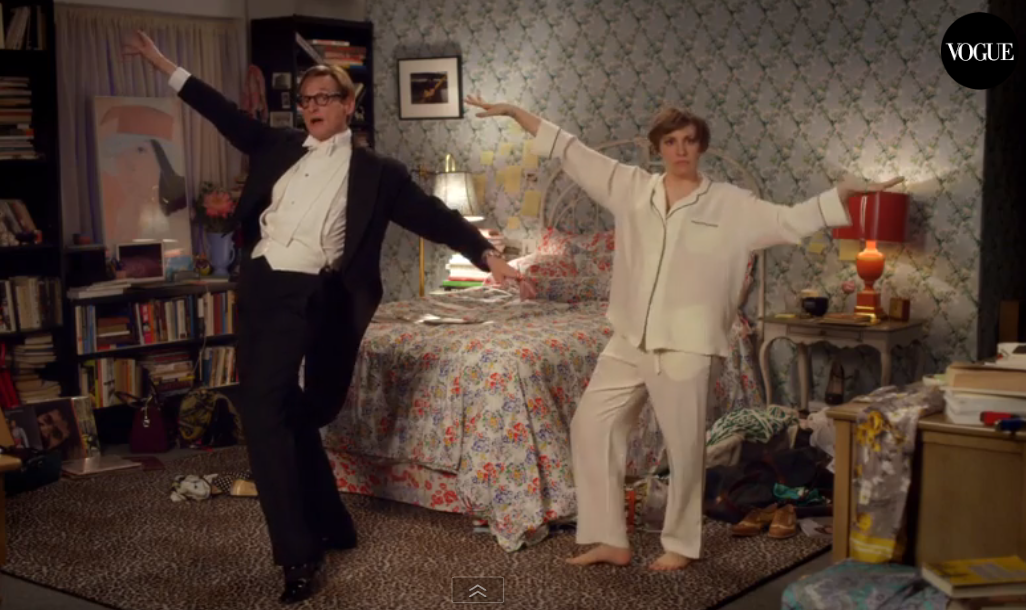 Just sitting in CDG Airport waiting for my flight that was cancelled yesterday because of the snow, and came across this Vogue video.  Must watch to feel good.  Played it 3 times so far.
Then fell in love with Lena's Menswear Inspired Pajamas / Cosabella Menswear Pajamas $138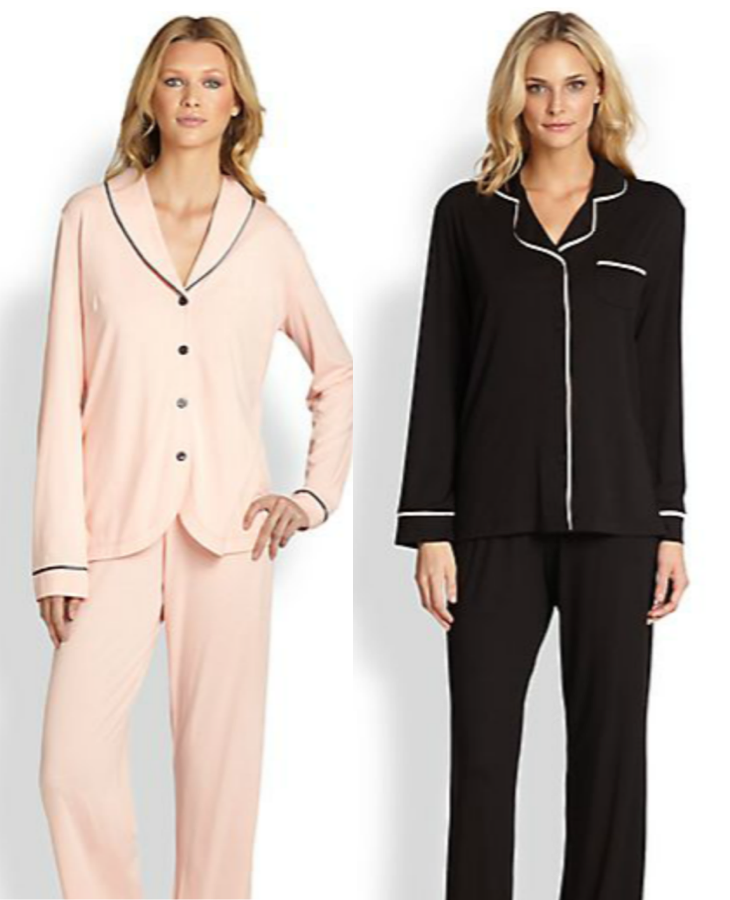 Or these,   Julianne Coco PJ Set  $247.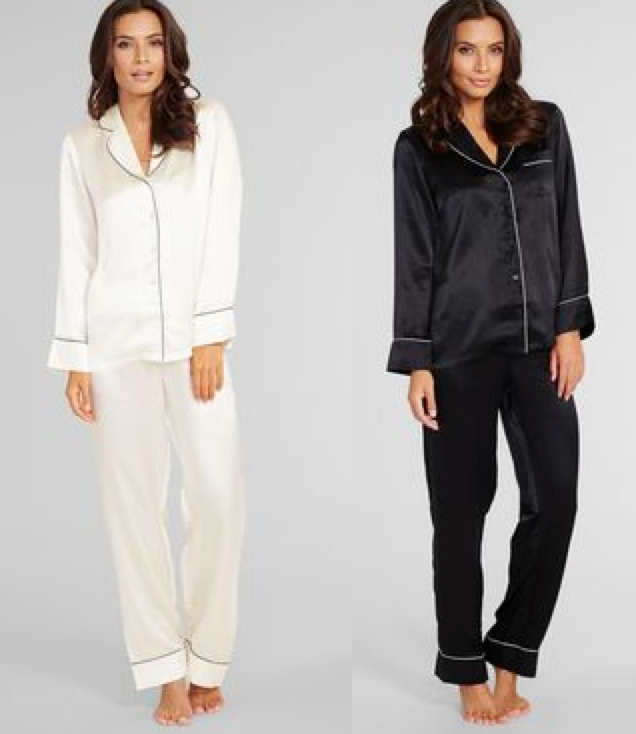 Similar Posts: