The GRAMMY Awards is one of television's major events and one of the most-watched specials.  We are in the thick of this year's award season and loving it.   And while some of the Hollywood roll-outs may get a little, shall we say, redundant, The Grammys never disappoint for their non-stop excitment & entertainment.     The performers list reads like a who's who of the music industry and from the moment the show begins you can expect the best and the brightest in the business.  To be in the know, before the show go to CBS Grammy Awards Nominees. 
For what to wear to this star studded extravaganza, we went to NET-A-PORTER to find a perfectly rocking ensemble that will be right in tune for this high-style celebration of the music scene.  Want to look like effortless chic?  Strut your stuff in Milly's Sweetheart Neckline Jumpsuit.  It is a statement in elegant simplicity.  We saved the bling for the Lanvin Swarowski Crystal Earrings and Two Fingered Ring, the Kotur Halogram Clutch and the killer Louboutin Satin Mirrored Sandals.  The Award please!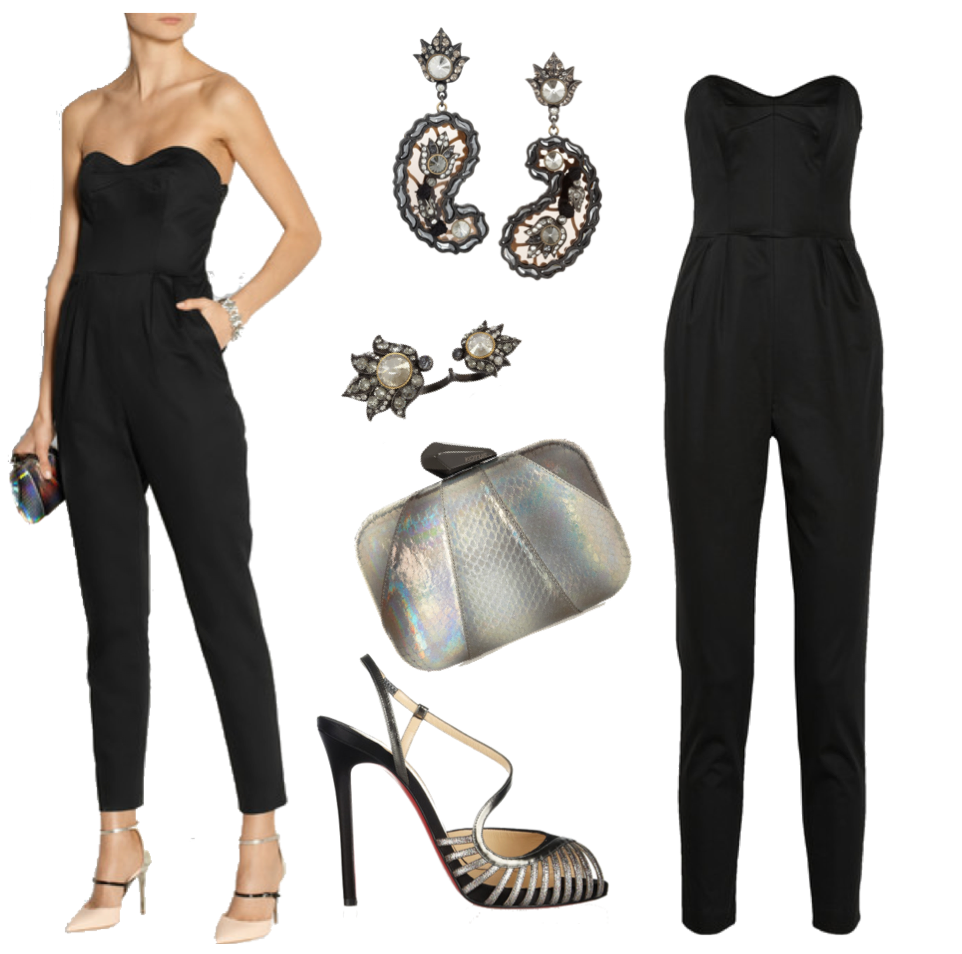 Milly  Strapless matte-satin jumpsuit  $395 / Lanvin Swarovski crystal clip earrings  $1,640 / Lanvin  Crystal two-finger ring  $585 / Kotur Holographic elaphe clutch  $595 /  Christian Louboutin  Satin and mirrored-leather sandals  $895
Get into the spirt!
And if you really want to get your Grammy on!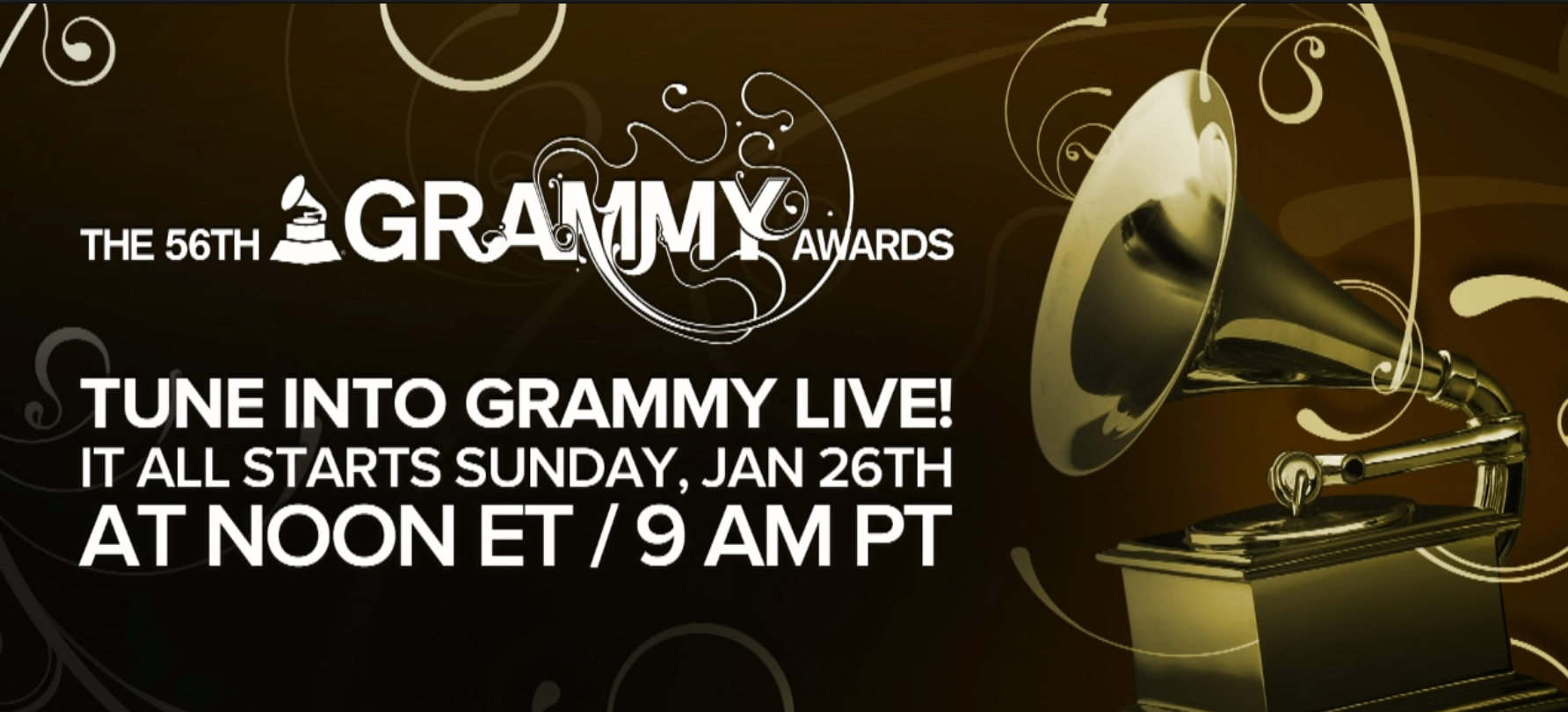 Similar Posts: