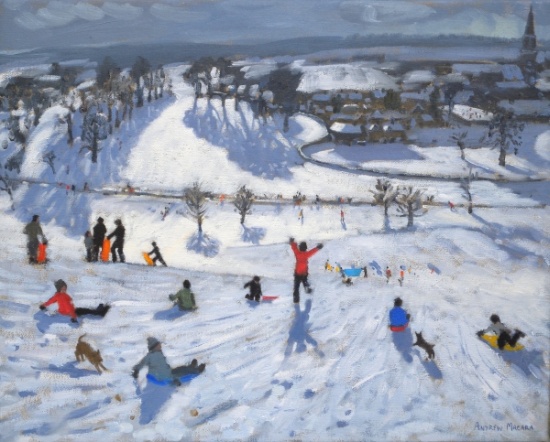 Maybe Santa will forget YOUR toys this holiday but we won't.   Who says outdoor fun has to be during the summer?  We love the winter for all the recreational sports the snow and ice bring, from ice skating to skiing, to tobogganing and sledding.   There are so many places in and out of the city to enjoy them.  At the top of our list are ice skating at Bryant Park's Citi Pond or the rink at Rockefeller Plaza, or off to  Central Park for sledding, cross country skiing or snow shoeing.  Let it snow, let it snow, let it snow.
LET IT SNOW, LET IT SNOW, LET IT SNOW These will be under the tree.

Whamo Snow Trac Ball $17.64      Whamo Snow Crossbow $24.95       Lucky Bums Kids' Snowball Snowbrick Maker Set $24.99
HELMET & GOGGLES Recommended by my ski instructor son.

Smith Variance Snow Helmet $179.95     Smith I/O Snow Goggle – Polarized Rose Copper Lens $234.95
THE NEW SNOWSHOES ARE SO LIGHT AND EASY A pair is a great gift.

Atlas Snow-Shoe Company Elektra E827 Trail Walking Snowshoe $139.95      Atlas Snow-Shoe Company Elektra E1227 Hiking Snowshoe $269.95
FORGET ABOUT YOUR OLD STIFF FIGURE  SKATES, THESE NEW ONE ARE  "RECREATIONAL SKATES",  CALLED SOFTEC.  Really comfortable.  
Jackson Skate Softec Vantage ST3000 $99.95       Jackson Skate Softec Classic ST2200 Iceskates$79.95
CROSS COUNTRY SKIING Alone or with a group

Alpina Frontiera NIS Womens Cross Country Skis with Bindings $129.95      Alpina 30T Eve Womens NNN Cross Country Ski Boots $39.95 ON SALE      Alpina Sports ASC ST Cross-Country Ski Poles $39.99
WHEEEEE –   APPRECIATE THE SOFT CUSHION OF A BLOW-UP TUBE!
Lucky Bums Inflatable Sled Round $22.49 ON SALE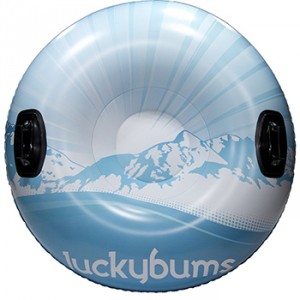 TRADITIONAL SLEDS
Lucky Bums Heirloom Collection Wooden Foldable Pull Sled $135.96 ON SALE      Mountain Boy Sledworks 4-Ft. Wood Toboggan $155.90 ON SALE
Similar Posts: