Since we have been getting sooo many questions about Apres Ski, we thought we would put together our favorite looks for the slopes.   We shussed right to Gorsuch to find this stylish  selection.  As you well know, Ski Jackets can be quite pricey but a good one goes a long way.  It is a true investment piece.  So spend wisely and find the one that suits your fashion sense.   Whether you are a blue cruiser or a daring off-pister you will carve a perfect turn every time.  To see what to wear after skiing, please click on What to Wear Apres Ski.  To view our complete packing lists, including skiing, click on W2WW Packing Lists.
THE PERFECT SKI JACKET
 This is the best ski jacket out there, for the money.  We love the green shade (click on the box below to see it)  but there are two others to choose.  Also note that the fur is on the collar, not the hood so it doesn't detach with the hood.  This jacket is as beautiful as it is functional.
Gorsuch Daria Jacket With Fur $848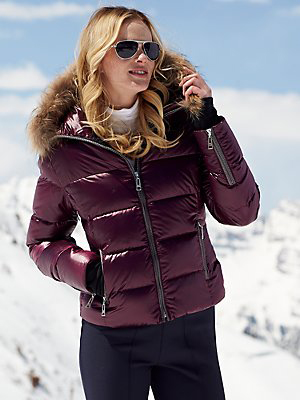 COLOR BLOCKING ON SKIS
Be on the seasonal tread with this standout.
Gorsuch Elena Multi Jacket $1398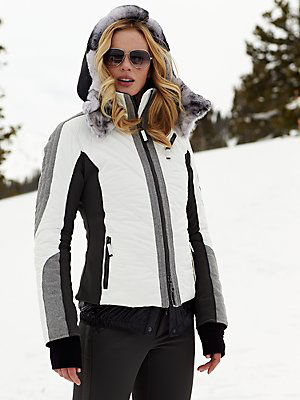 WHITE OR BRIGHT
Spectacular Choices
Gorsuch Salle-D Jacket With Fur $629

ALSO LOVE THIS MOSS GREEN 
Gorsuch Lauren Moss Jacket $1398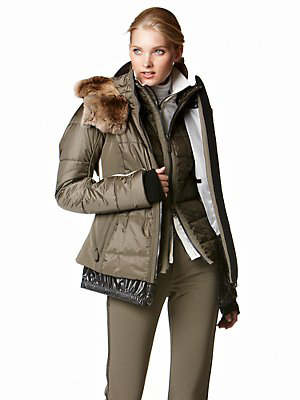 SO COOL, IT'S CHILL
Gorsuch Leony-D Silver Jacket $569

ANOTHER GREAT ONE
Gorsuch Bady Lacque Jacket $975 (the fur is not on the cuffs)
Similar Posts: