This year's annually celebrated Holiday Bazaar at The Society of MSKCC Thrift Shop will feature a curated collection of gift items, designer clothing, jewelry, home goods and furniture from designers like Missoni and Roberto Cavalli among many others.
Holiday Bazaar November 6-10
Hours
November 6   10am-7pm
November 7   11am-6pm
November 8   10am-5:30pm
November 9   10am-5pm
November 10  noon-5pm
Proceeds from the thrift shop benefit The Society of Memorial Sloan Kettering Cancer Center, a volunteer organization dedicated to promoting the well being of patients, supporting cancer research and providing public education on the prevention, early detection and treatment of cancer. For more information, please contact Cassandra Bianco at cb@sharpthink.com or 212.829.0002 x103.  You can also go to   www.thesocietyofmskcc.org
This spacious thrift shop on the Upper East Side of Manhattan is known for being the beneficiary of the highest quality donations of designer and vintage clothing, home furnishings, accessories, children's clothing, books, and artwork. It holds three much anticipated "openings" each year – spring, fall, and year-end holiday season.
For more than 55 years, the Thrift Shop has been a vital part of The Society's fundraising program, and has been at it's current location for over 20 years. Through sales of new and gently used designer merchandise, the Thrift Shop provides support for The Society's patient care, research and education programs at the Center.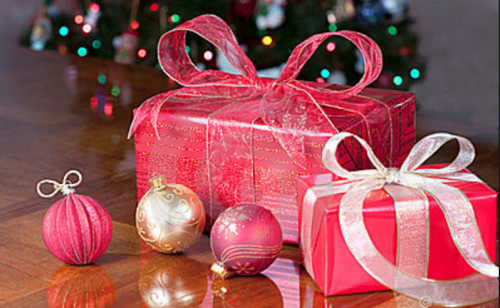 Similar Posts: