November is a wonderful month for getting ourdoors and participating in Country Sport, such as shooting, riding and hiking.  I was fortunate to be invited to view Holland & Holland's Spring/Summer 2014 Preview in their clubby-chic gunroom and showroom of the iconic British Sporting brand.  The charming Cornelius van Rooyen, Creative Director, took great pleasure in discussing his designs inspired by India and the splendor of the ancient culture seeped in rich history.  "From the diamonds, emeralds, rubies and pearls of the Imperial crowns, to the symbolic birds and animals that adorned their handcrafted garments  these details were as important then as the are now and have been incorporated into our collection."
If you are looking for a experiential holiday gift for your husband, or yourself, why not make an appointment and take him to pick out something he really wants.  Here you can find new and used guns, proper shooting attire and accessories, information on the legendary Holland & Holland Shooting Grounds, gun fittings and anything else associated with the sport  I guarantee, you and your hubby will be incredibly enthusiastic to spend time in the space which feels like a cozy club from the past, with its warm, worn woods and bespoke style and service.  But why stop with the 2 of you, a visit to the Shooting Grounds can be an incredibly fun and rewarding family holiday.  Just ask my two sons who, almost 20 years later, still remember it very vividly and fondly.   The Showroom and Gunroom is located in the heart of mid-town at 10 East 40th Street, Suite 1910.  To schedule an appointment, please call 212.752.7755 or e-mail: gunroomny@hollandandholland.com.
All That You Need for a Stylish Day in the Country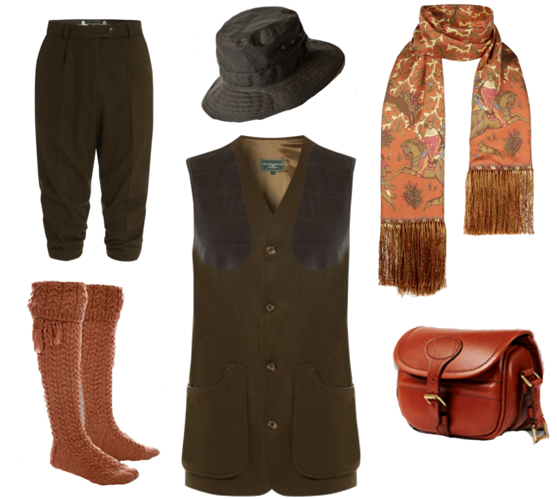 Our friends Friedrich and Sarah von Maltzahn were the perfect models for the Spring Line.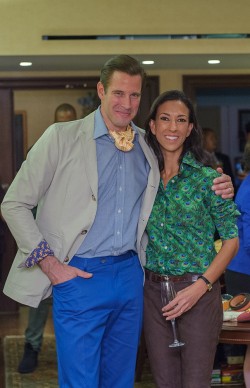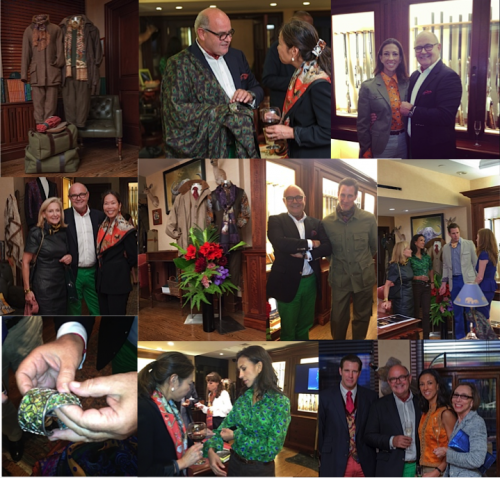 If you can't make it to the showroom, shop the wonderful website for all things Holland & Holland


Similar Posts: