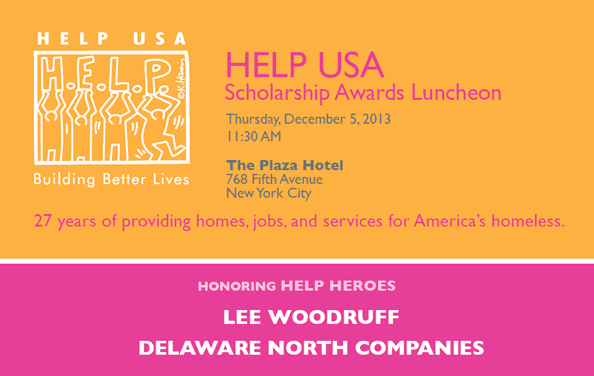 HELP USA's annual scholarship awards luncheon is this Thursday, December 5th and it is one of the most relevant to this time of year. HELP USA's mission is to provide housing and the supportive services necessary for the homeless and people in need to become and remain self reliant.  Each year the organization honors those who have help others achieve their goal, as well as those who have helped themselves through the comprehensive support and resources of HELP USA.   This year's honorees include, Lee Woodruff and Delaware North Companies.  Founded by Andrew Cuomo in 1986, then guided by Maria Cole Cuomo to grow to one of the largest providers of housing and services to homeless population.  For tickets and for more information on how you can help, please go to HELP USA Scholarship Awards Luncheon.  We are honored to partner with this organization as our Charity of the Month for December.    Please remember when you click through our site to shop, a portion of our commission will be donated.  
For what to wear to a Charity Luncheon we went shopping at Bloomingdales to find the two perfect, mix-and-match that go from morning to night with ease.  We love the cozy style of the  MILLY Dress  Long Sleeve Swirl Skirt $425 and the crisp graphic appeal of the   MILLY Dress  Inset Tweed Sheath $425.  We continued the elegance of the black and grey color scheme and combined it with various textures and shapes for additional interest.    Rachel Zoe Claw Stud Earrings $94.50  ON SALE  Kendra Scott Blakely Necklace, 16″ $150.       Our bag choices are interesting and functional with the pebbled texture of IVANKA Shoulder Bag  Jumbo Classic $276.50 ON SALE  and contrast piping on the      ZAC Zac Posen Satchel Eartha Perforated Colorblock Soft Top Handle $550   Boots or Pumps?  You decided with at and wonderful prices,  Lauren Ralph Lauren Tall Dress Boots Kyla High Heel $249, and one of the most graceful shoes of the season,   Gucci Beverly Patent Leather T-Strap Pump $695. 
From Boardroom to Luncheon in Day to Night Style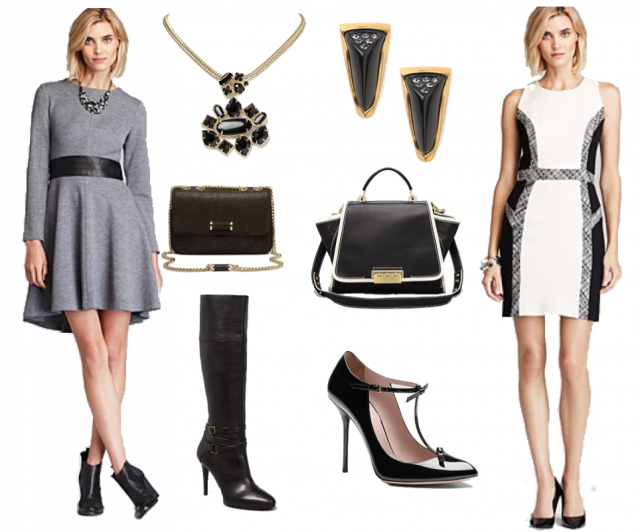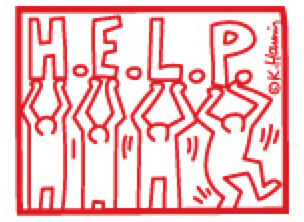 Please click here to register. Your participation in this year's Scholarship Awards will help enhance support for the educational and professional goals of HELP USA's shelter graduates.   Through the development of quality housing with on-site support services, HELP USA provides resources for its residents to become independent and self-sufficient. HELP USA breaks the cycle of dependency by addressing underlying causes in a way that respects the dignity of those we serve. HELP USA helps their clients help themselves.
Looking for Coats and Accessories?  Please go to 5 Must-Have Coats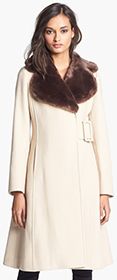 5 Must-Have  Boots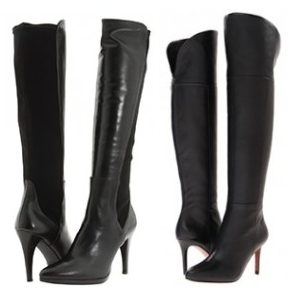 Sparkling Statement Jewelry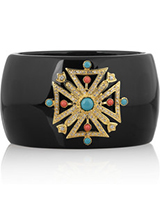 Similar Posts: