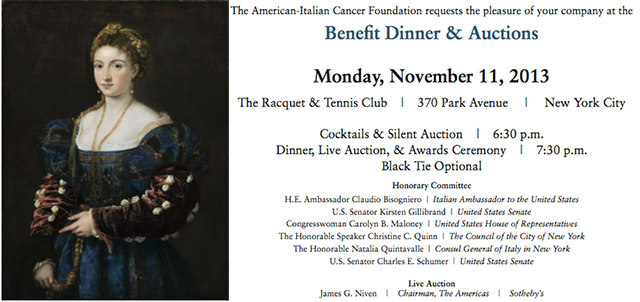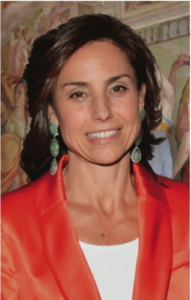 On Monday, November 11, 2013, the American-Italian Cancer Foundation will hold its 33nd annual Benefit Dinner & Auctions at The Racquet & Tennis Club in New York City.  Daniele Bodini, Chairman of the Board will be on hand as the prestigious Prize for Scientific Excellence in Medicine will be awarded to Joan Massagué, PhD, and Charles J. Sherr, MD, PhD.   Serving as  the gracious Chair of the elegant event is friend and philanthropist, Chiara Ferragamo.   For information and to purchase tickets, please go to americanitaliancancer.org
For what to wear when the attire is Black Tie Optional, we like to wear something short and special.  At  Nordstrom we found the party perfect festive frock,  ML Monique Lhuillier Illusion Lace & Jersey Sheath Dress $398.  To accessorize, we added the lace-inspired Alexis Bittar 'Lucite® – Winter Deco' Drop Earrings $275 and Tasha 'Princess' Clutch $298, These Manolo Blahnik 'Hangisi' Jeweled Pump $935 are an investment in chic and classic dressing, that you can wear year after year.  We feel the same way about the luxurious  Sofiacashmere Genuine Fox Fur Trim Short Cashmere Cape $1395 which continues the high-styled elegance of the evening ensemble. 

To purchase and for information, please click on the links above. Please remember when you shop through our site, a portion of our commission will be donate to our Charity of the Month.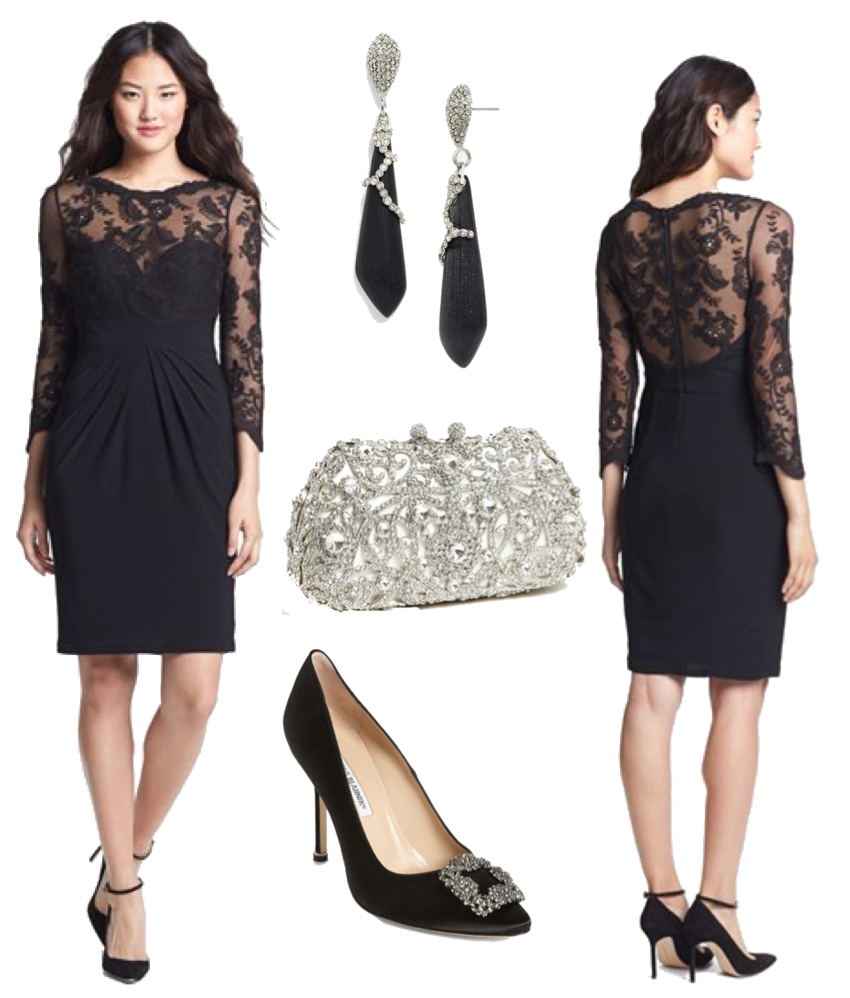 The American-Italian Cancer Foundation supports cancer research, education and control, emphasizing the outstanding resources of Italy and the United States, recognizing world-class scientific excellence in medicine, and serving economically disadvantaged, medically underserved women in New York City through breast cancer screening, outreach, and education.
AICF relies on this event each year to fund 20 post-doctoral research fellowships for outstanding young scientists who conduct research at the best cancer centers in the United States.  AICF also serves approximately 5,000 economically disadvantaged, medically underserved women annually through a mobile, no-cost breast cancer screening program.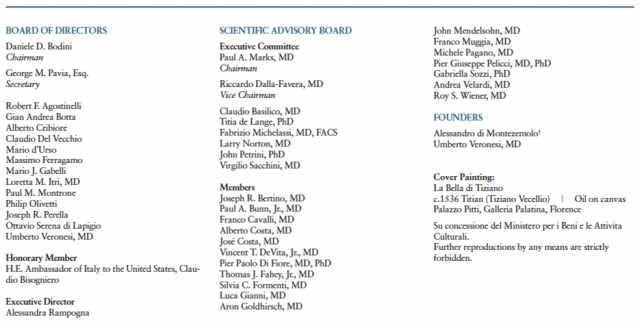 Similar Posts: