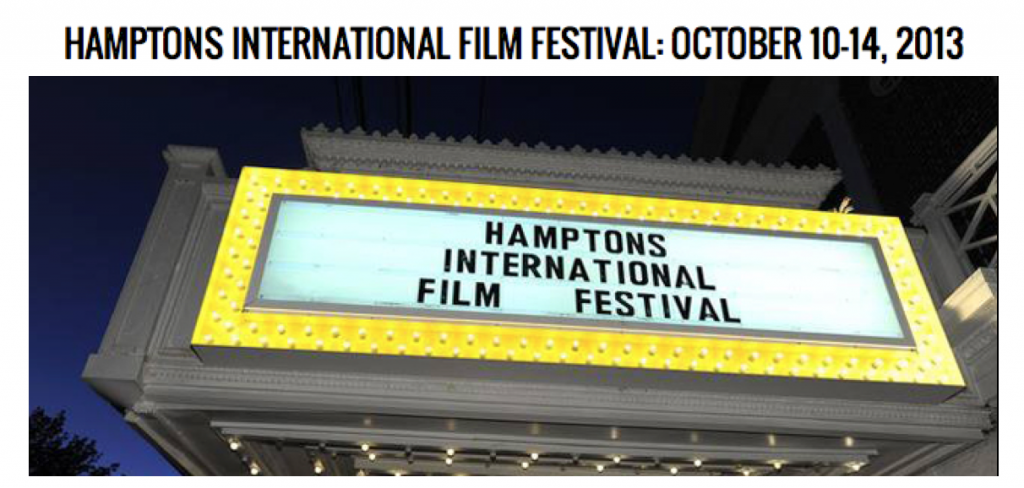 Hollywood to the Hamptons for this weekend of  non-stop screenings and savvy scene-making.  The Hamptons International Film Festival was founded to celebrate Independent film – long, short, fiction and documentary – and to introduce a unique and varied spectrum of international films and filmmakers to audiences. The festival is committed to exhibiting films that express fresh voices and differing global perspectives.  For information and tickets go to Hampton Film Festival.  
For what to wear to a hip event like the Hamptons Film Festival, we put together two distinct looks but each with a bit of edge and style.   For Opening Night, we love the Nicole Miller Leather & Ponte Knit Peplum Sheath Dress $345.00, paired with Charles David Strapped Pum $168.00 – yes it is time to close up the toes and these possess the paired-down essence of this style.  Add the on-trend Tory Burch Pendant Necklace $295.00 and Mesh Link Bracelet SALE $229.00, carry the pop of color with the Wool & Cashmere Wrap $98.00 and be prepared to strut your stuff on the Red Carpet.   Want a more casual look for screenings and parties?  The Tory Burch Crop Leather Jacket $895 is a investement in classical chic, especially when paired with  J Brand Cigarette Leg Jeans SALE $113.00 and Burberry Suede Short Boot $650.00.   Mix and match the same accessories for a versatile look that can take you anywhere.  Please click here to see our collection of Oversized Clutches.  
Opening Night or Attending a Screening?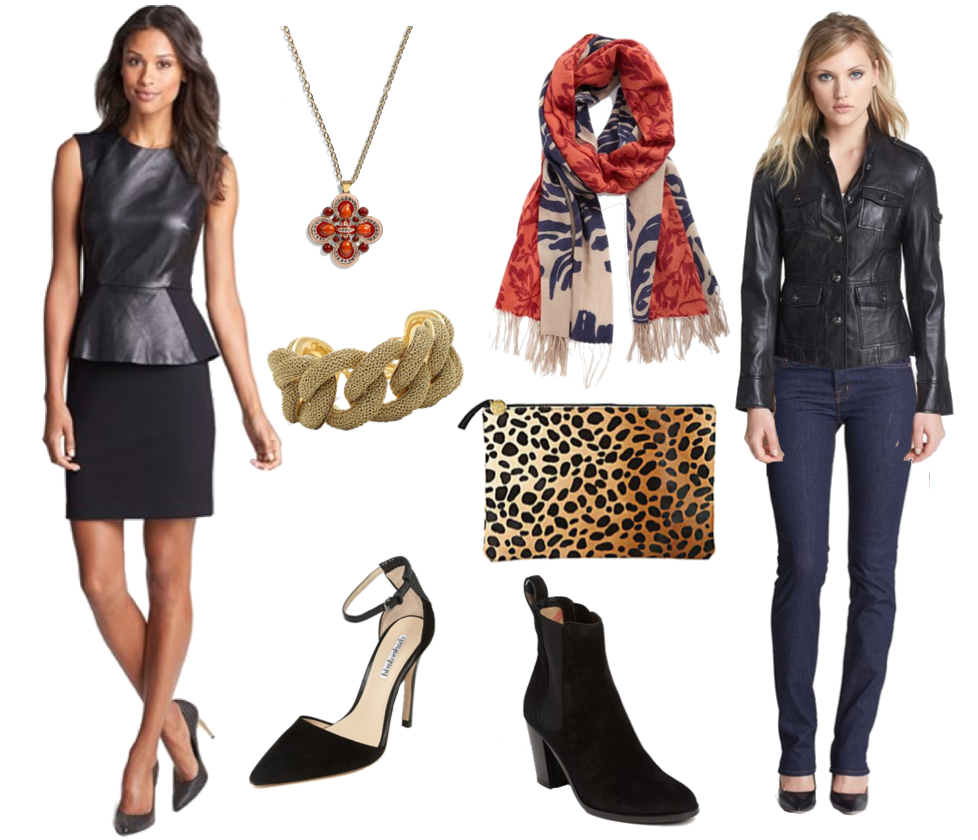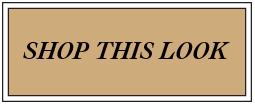 OPENING NIGHT:  Working Title Films' ABOUT TIME
This year, the Festival is honoring Working Title Films, and co-chairs Tim Bevan and Eric Fellner, with the Golden Starfish Award for Lifetime Achievement.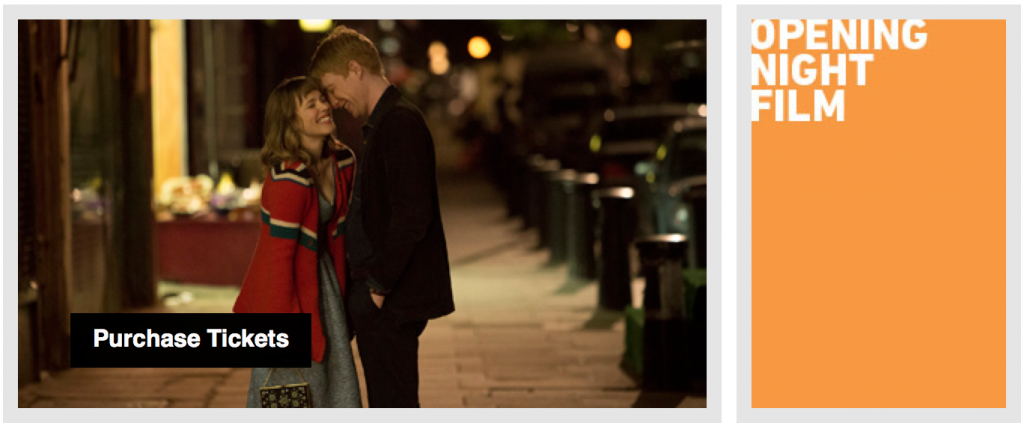 READ INTERVIEW WITH ROGER KASS EMPTYING THE SKIES
Based on an article in The New Yorker by best-selling writer Jonathan Franzen, Emptying the Skies chronicles the poaching of migratory birds in southern Europe and introduces us to the intrepid volunteer squad of bird-lovers trying to stop it. Director Douglas Kass and co-director Roger Kass skillfully translate the spirit of Franzen's words onto the screen and deservedly win this year's Zelda Penzel Giving Voice to the Voiceless Award.
Emptying The Skies Teaser from ringthejing on Vimeo.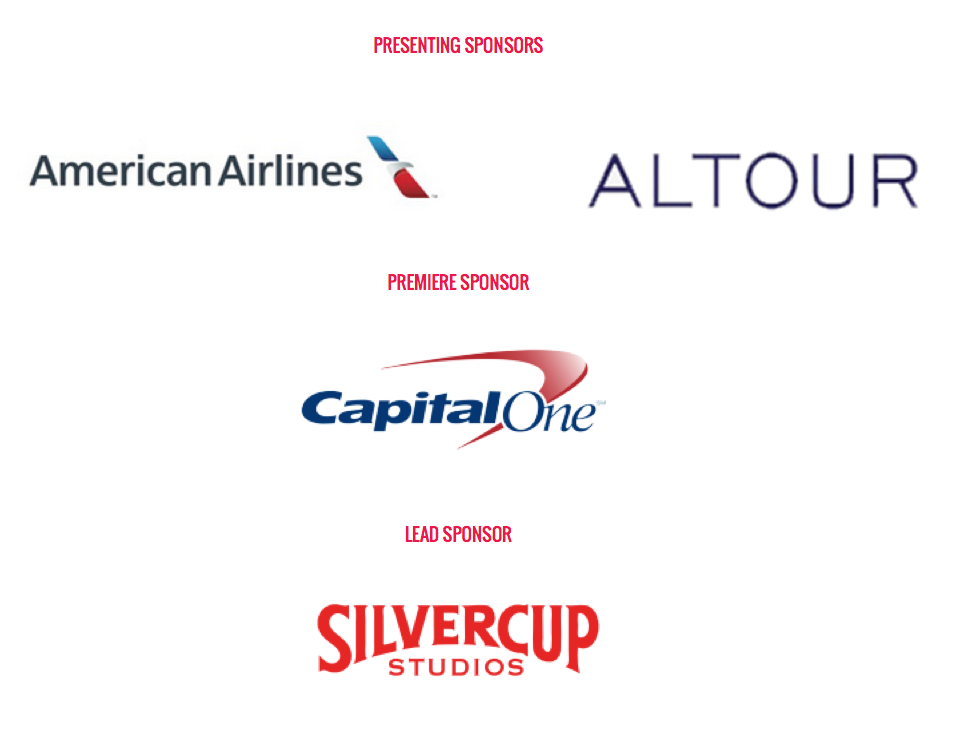 Similar Posts: