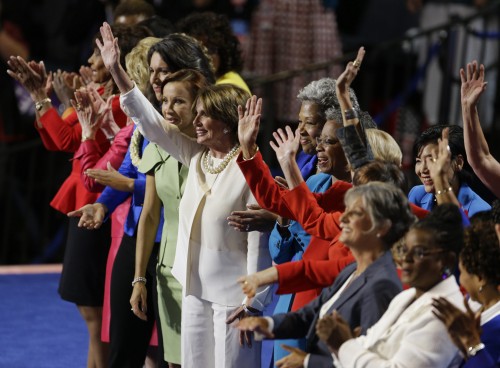 Are you in a state of Red or Blue? Last month we talked about the Republican Leading Ladies and their propensity towards dressing in their party's color of red.   We decided to take a look at what our favorite female Democrats are wearing, and we found that they too might choose their color palettes along party lines.    This shade of cobalt is one of the season's hot colors so we went shopping at SAKS.com to put together some vote getters for our True Blue Democratic Gals.
DVF Zarita Dress ($325)          Tibi Ponte Dress ($385)           Issa Jersey Dress ($395)
Kate Spade Toe Point ($298)  Manolo Blahnik Round Toe ($795)  Manolo Blahnik Mary Jane ($830)
Tory Burch Megan Mini Bag ($365)    Jean Colonna Scarf ($325)    YSL Cateye Sunglasses ($325)
Democrat Leading Ladies in Blue!
Michelle Obama As the wife of a Senator, and later the First Lady, she has become a fashion icon and role model for women, and an advocate for poverty awareness, nutrition, and healthy eating.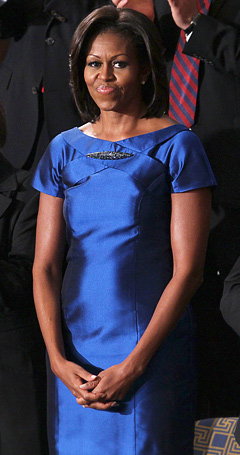 Hilary Clinton has had many political titles in her life from First Lady to US Senator but her most impressive, to date, is our 67th US Secretary of State.
Jill Biden is an American educator and the founder of the Biden Breast Health Initiative, co-founder of the Book Buddies program, and is active in Delaware Boots on the Ground.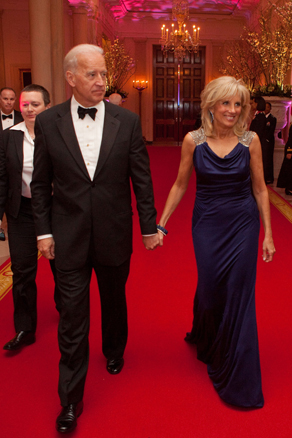 Nancy Pelosi is the Minority Leader of the US House of Representatives and served as the 60th Speaker of the House of Representatives.  She was the first woman to hold the office and to date, has been the highest-ranking female politician in American history.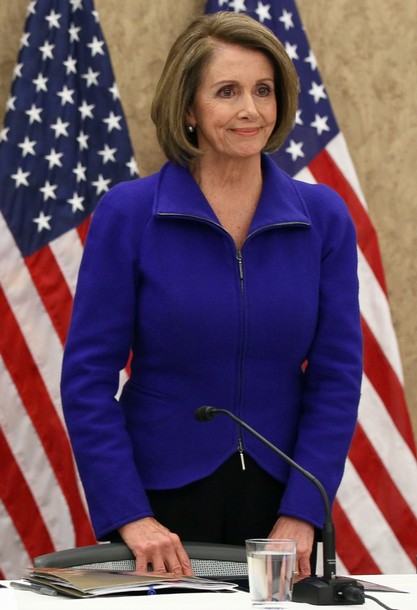 Kirsten Gillibrand is the junior US  Senator from the state of New York, where she has focused on support for gay rights and has authored legislation to crack down on illegal guns and gun traffickers.  She is perhaps best known for successfully championing the repeal of the U.S. military's "Don't ask, don't tell" policy.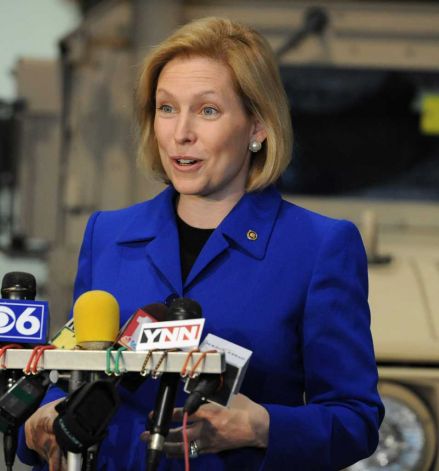 Eva Longoria is no longer known solely for her roles in film and television. Earlier this year, she was one of seven Californians named to the post of co-chair of Barack Obama's re-election campaign, and she was a speaker at the 2012 Democratic National Convention.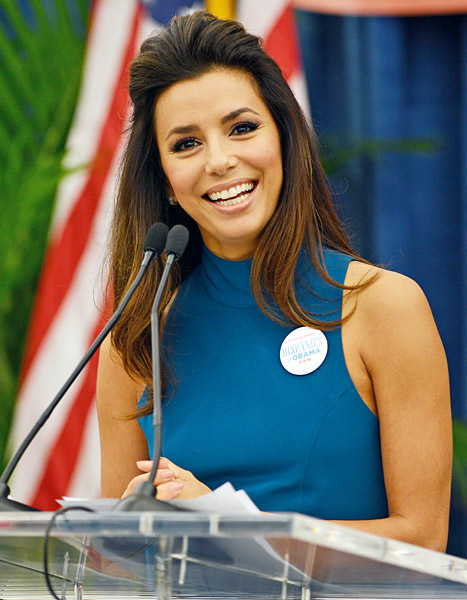 Chelsea Clinton, the party's next rising star!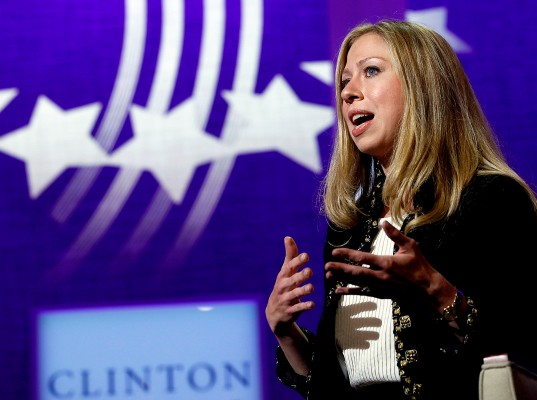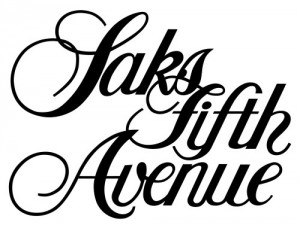 Similar Posts: